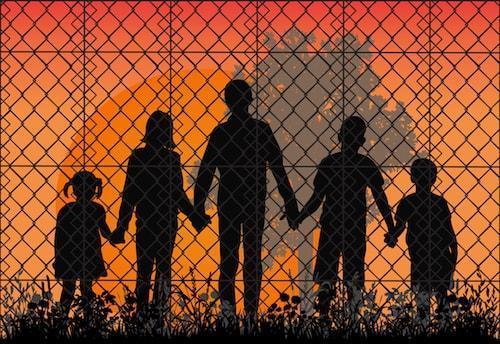 If you are a United States citizen or lawful permanent resident (LPR), there are ways that you can bring your spouse, fiancé, or other family members into the U.S. to live with you if they are a citizen of another country. Unfortunately, not all who apply for visas receive them. While there is not a limit on the number of visas issued to spouses of U.S. citizens, only a certain number of other types of visas are issued each year to allow people to enter, live, and work in the United States. In addition to restrictions on the number of visas issued, certain situations can disqualify your family member from obtaining a visa.
Health-Related Situations
The United States has specific requirements for people wishing to enter the country. Health-related issues usually revolve around sustaining the health of the public. Those applying for visas must have been vaccinated against:
Mumps;
Measles;
Rubella;
Polio;
Tetanus;
Diphtheria;
Pertussis;
Influenza type B; and
Hepatitis B.
The U.S. also does not allow those who have a mental disorder and associated behavior that poses a threat to the property, safety, or welfare of the person or others, or those who are determined to be drug abusers or addicts.
...