DuPage County Criminal Defense Attorneys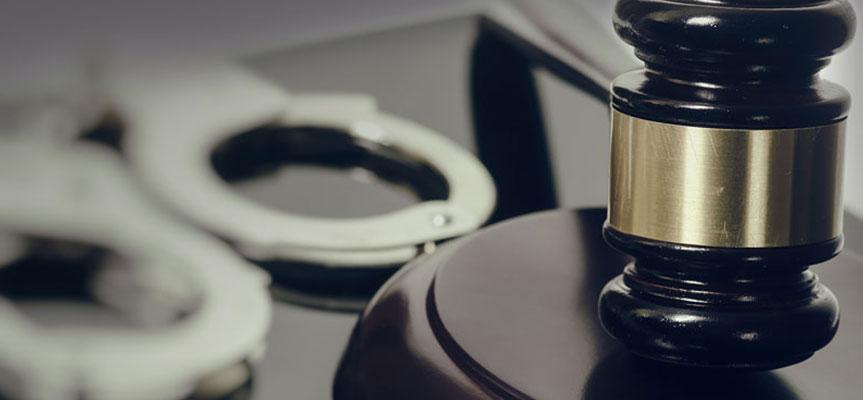 Law Firm Defending Clients Against Criminal Charges in Westmont and Downers Grove
Being arrested and charged with a crime can be a harrowing experience, and many people will not know what to expect when they enter the criminal justice system. Mistakes made during this time can have a major impact on your life, and a conviction can not only result in significant fines and the loss of your freedom, but it can also affect your ability to find employment and housing, your driving privileges, and your personal relationships.
When you are facing criminal charges, choosing the right defense attorney is the key to obtaining the best results in your case. At Khan Nayyar & Associates, LLC, we understand the stakes of your case and the potential consequences, and we will help you understand your rights, advise you of your options, and advocate for your interests, working to help you achieve a positive outcome.
Experienced Defense in Criminal Cases
With our years of experience, our extensive knowledge of criminal law, and our dedication to protecting our clients' rights, we can provide you with the help you need in a wide variety of situations, including:
Felony and misdemeanor defense.
Drug crimes, including drug manufacturing, drug trafficking, and drug possession.
DUI defense in cases involving driving under the influence, including first offense DUI, Multiple DUIs, and DUI resulting in death.
Traffic violations, including texting while driving, speeding, aggravated speeding, fleeing from police, aggravated fleeing, and reckless driving.
Driver's license reinstatement following license suspension or revocation for traffic violations or DUI.
Property crimes such as shoplifting, retail theft, burglary, or trespassing.
Violent crimes, including assault, battery, gun and weapons charges, and domestic violence.
White collar crimes such as identity theft, embezzlement, credit card fraud, or writing bad checks.
Juvenile crimes, including theft, underage drinking, vandalism, and possession of a fake ID.
Criminal appeals following trials in which a court made an error, a verdict was based on insufficient evidence, or a defendant did not have adequate and effective legal representation.
Petitions for post-conviction relief challenging verdicts or sentences which violated a person's constitutional rights.
Expungement and sealing of criminal records.
Contact a Skilled DuPage County Defense Lawyer
If you or a family member are facing criminal charges, the skilled, experienced attorneys of Khan Nayyar & Associates, LLC can provide you with the defense you need. We provide compassionate, hands-on legal representation, helping you understand the charges against you, protecting your rights, and giving you the confidence you need to face this difficult situation and minimize the effects on your life. Contact us today at 630-LAWYERS to schedule a consultation.