Chicago Family Immigration Lawyer

Chicago Family Immigration Attorney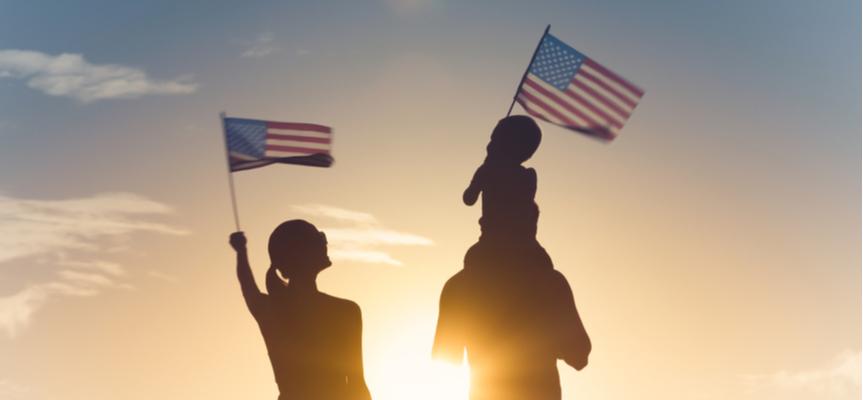 Lawyers Assisting With Visa Applications and Other Family-Based Immigration Issues in Cook County
The city of Chicago and the surrounding Cook County area are a melting pot of different cultures, and people from all over the world come to the area to live and work. In many cases, a person who has immigrated to the United States will be looking to bring their loved ones to live with them and take advantage of the many opportunities that are available. However, doing so can be a complex process, and family members will need to meet a variety of requirements when applying for visas and green cards and receiving authorization to enter the U.S. By working with an experienced attorney during the immigration process, families can make sure they meet all of their requirements, and they can determine the best ways to resolve any issues that may arise.
The attorneys of Khan Nayyar & Associates, LLC come from immigrant families, which gives them an understanding of the issues and concerns that family members face in immigration cases. They can provide you with compassionate guidance and dedicated legal help, ensuring that you follow the right steps to bring your family together.
Different Types of Family Immigration Visas
Citizens of other countries will need to obtain a visa that will allow them to enter the United States. The types of family visas that may be available will be based on whether the person sponsoring their family member for immigration is a U.S. citizen or lawful permanent resident (Green Card holder) and the type of family relationship. Visas that allow family members to permanently live in the United States typically fall into one of three categories:
IR visas for immediate relatives

- A U.S. citizen may sponsor their spouse, their unmarried children who are younger than 21 years old, and their parents (as long as the citizen is at least 21 years old) for a green card. There are no limits on the numbers of immediate relative visas that can be issued, and they are usually available immediately once an application is approved.

K visas for fiancé(e)s - These visas will allow the foreign fiancé(e) of a U.S. citizen to come to the country and get married. After their marriage, the spouse can apply for an adjustment of status, and they will be granted conditional permanent residence and receive a conditional green card. After two years, the spouse will be required to submit an application to remove the conditions on residence. K visas are also available for the children of foreign fiancé(e)s.
Family preference (F) visas - More distant relatives of U.S. citizens and immediate relatives of lawful permanent residents can apply for these types of visas. There are a limited number of F visas issued each year, and they are issued in order of preference. The categories of eligible family members, in order of preference, are unmarried adult children (over the age of 21) of U.S. citizens, spouses and unmarried children of Green Card holders, married children of U.S. citizens, and siblings of U.S. citizens (if the U.S. citizen is 21 or older).
Contact Our Cook County Family-Based Immigration Lawyers
Determining whether family members are eligible for immigration, applying for visas, and obtaining green cards and other necessary papers can be a very complicated process. In many cases, making minor errors on applications or providing the wrong information to immigration officials can delay the immigration process or even make a person ineligible to enter the U.S. Khan Nayyar & Associates, LLC can work with you to make sure you complete all your requirements and avoid any issues that could make matters more difficult for your family. To learn more about the immigration-related legal services we can provide for your family, contact us at 630-LAWYERS.