Illinois Immigration Lawyer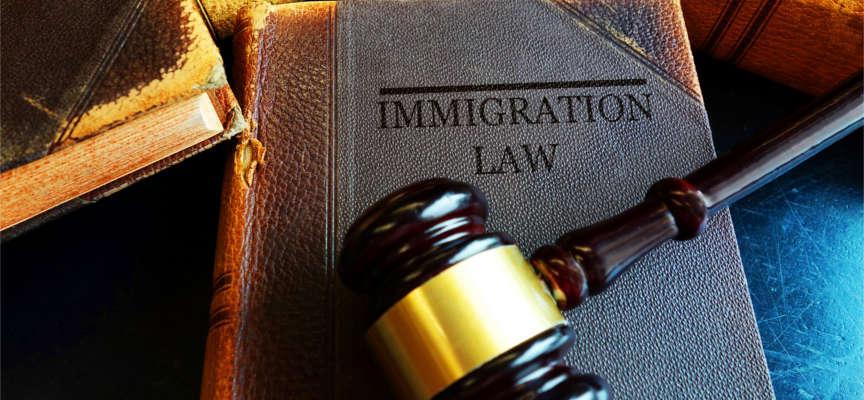 Immigration Attorneys for Family Visas, Employment Visas, and Green Cards in Glendale Heights, Oak Brook, and DuPage County
Whether you are applying for a visa for your spouse or are here due to employment-based immigration, the immigration lawyers at Khan Nayyar & Associates, LLC will serve you with tenacity and skill. Immigration law can be complex, and it can be difficult to understand what type of visa you should pursue or what you can do when your immigration case fails. We believe in being committed to each one of our clients, which is why our attorneys will be with you every step of the way to ease your anxieties and answer any questions you have related to your case.
Legal Services for Immigration
If you need a visa for a family member abroad:
If you need a visa to conduct business or work in the U.S.:
Employment-based immigration. If you are a citizen of another country and wish to come to the United States temporarily for work or certain training, then you can apply for a temporary work visa.
H1-B Visas. Foreign nationals can use the H-1B visa to temporarily work in a specialty occupation in the U.S.
EB-2, EB-2 NIW, and EB-3 Visas. Workers with advanced degrees or exceptional abilities may qualify for EB-2 visas, and skilled workers, professionals, or unskilled workers may qualify for EB-3 visas. These visas allow workers to reside in the United States permanently.
If you want to invest in the U.S.:
E-2 Visas. Investors and employees from countries that have a commerce and navigation treaty with the United States can receive nonimmigrant status that will allow them to live and work in the U.S.
Dedicated Immigration Lawyers Serving Cook and DuPage County
At Khan Nayyar & Associates, we fight for families and their loved ones abroad or in the United States. We understand the stress and emotional burden that is placed on families when visa applications are denied or when loved ones are deported. Our legal counsel works to help separated families be together again.
To speak with our immigration lawyers, call 630-LAWYERS or contact us online. We serve clients in Oak Brook, Glendale Heights, Villa Park, Addison, Lombard, and throughout Illinois.