How Can an Employment Contract Protect a Physician in Illinois?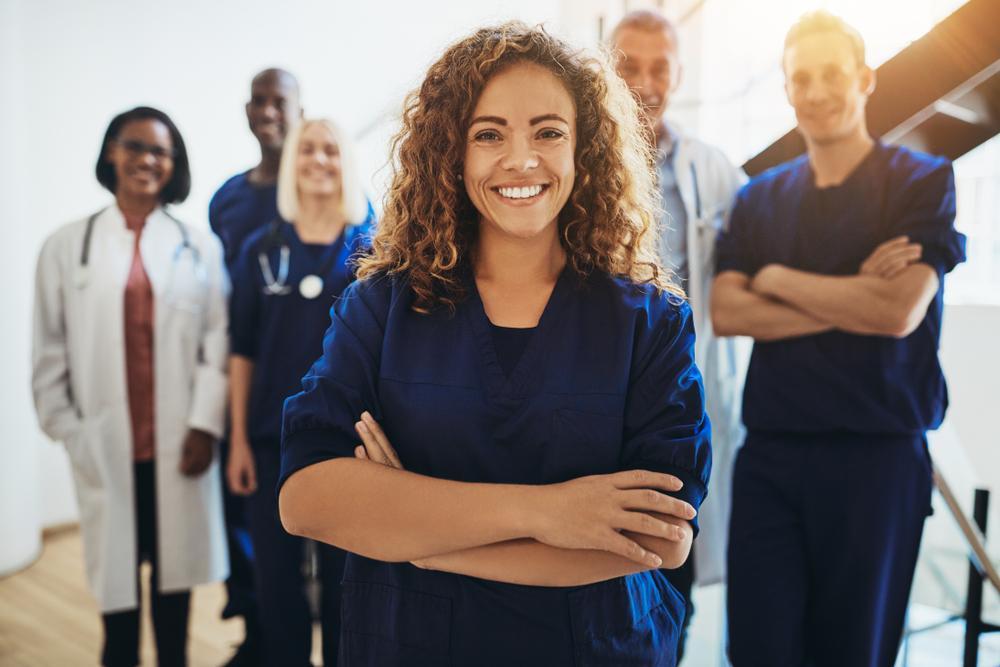 A physician's job can be one of the most challenging careers a person can embark on. To become a licensed doctor, a person must go through years of schooling, rigorous training, and testing before being certified to practice medicine. However, like many other occupations, physicians who work for a hospital or practice may be required to sign an employment contract. These legal documents often contain complicated language regarding important issues, such as medical malpractice. Therefore, it is essential that a skilled legal professional reviews the details of the contract before you sign it. An attorney can protect your rights and negotiate the terms of your employment in the event you leave or are terminated for any reason.
Non-Compete and Non-Solicitation Agreements
A non-compete agreement or clause in the medical field is similar to one in the business world. This document states that a doctor agrees not to work for another medical practice or hospital within a specified amount of time after leaving his or her job. Non-compete agreements can specify a duration between one and five years after a doctor leaves a practice.
This can also apply to another medical facility within a certain distance from his or her current place of employment. For example, geographic limitations can range from within 5 miles to 150 miles. In some cases, physicians may work in large hospital systems that have various satellite offices and the non-compete agreement can include all of these locations. Failure to adhere to the non-compete agreement may result in penalties, such as fines, that are typically outlined in the physician's contract.
A non-solicitation agreement may prohibit a physician from soliciting patients once he or she leaves a practice. In other words, a doctor cannot start a new practice and take their existing patients with them. The clause may also include a provision that an employee cannot ask other workers to leave with them upon their departure to start a competing business together.
Negotiations over non-solicitation agreements can go back and forth. The employer may draft the non-solicitation clause to protect against the internal poaching of patients, nurses, and administrative staff. This means the departing doctor would not have access to a list of patients to use in his or her new practice. On the other hand, the employee may seek to alter the non-solicitation clause so future work opportunities are not impacted. An experienced employment law attorney can ensure the stipulations of a contract are clear and reasonable. Having a mutual understanding of the terms will minimize conflict in the future.
Medical Malpractice Coverage
Medical malpractice tail insurance is often a complex matter in a physician's contract. An employer or an employee may purchase tail coverage, which means they assume all liabilities related to the employment contract. The tail policy typically provides coverage for any incidents that occurred during the doctor's employment, as well as after the physician has left. This is usually considered the best option for the doctor and his or her employer. If a claim is made against the doctor or medical facility, there will only be one insurance carrier representing the physician and the employer.
Contact an Aurora Employment Lawyer
Many professional jobs require the signing of a contract to protect the worker and the company. Information regarding a worker's responsibilities and obligations as well as salary and benefits should be outlined before accepting any position. Contracts may contain unfair provisions that can lead to disputes during employment or in the event of an untimely exit from the company or practice. At Khan Nayyar & Associates, LLC, we understand how important the details of any employment contract are in order to protect your reputation and livelihood. The experienced Joliet and Schaumburg employee contract attorneys meticulously examine employment contracts to look for potential problems or clauses that may require further negotiation to ensure a positive employer-employee relationship. To schedule your confidential consultation, call our office today at 630-529-9377.
Sources:
http://www.ilga.gov/legislation/ilcs/ilcs3.asp?ActID=2389&ChapterID=68
http://www.ilga.gov/legislation/fulltext.asp?DocName=&SessionId=85&GA=98&DocTypeId=HB&DocNum=2782&GAID=12&LegID=74611&SpecSess=&Session