DuPage County Drug Arrest Defense Attorney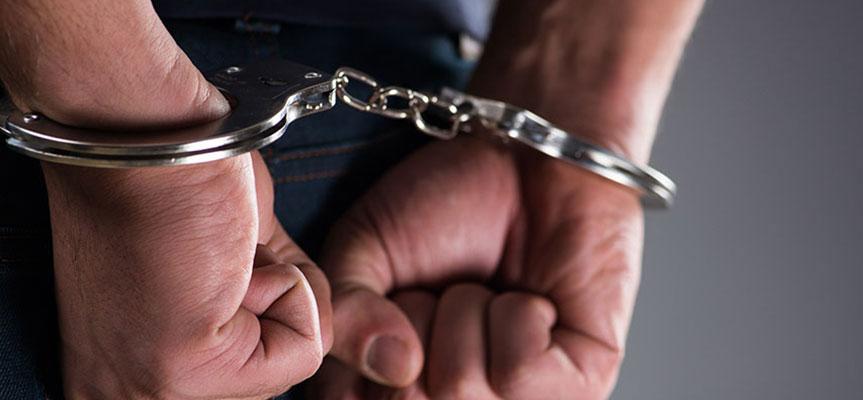 Criminal Lawyers Fight Possession, Trafficking and Manufacturing Charges in Wheaton, Downers Grove and Westmont
Over the past several decades, law enforcement officials throughout the United States have conducted a so-called "war on drugs," and this has resulted in thousands of people being charged with offenses related to illegal substances. Even though some of the laws surrounding drugs such as marijuana have been relaxed, people continue to be arrested and charged with drug crimes. If you are facing drug charges, you will need a skilled criminal defense lawyer on your side who can help you understand your legal options.
At Khan Nayyar & Associates, LLC, we know how accusations related to illegal drugs can affect your life and your freedom, and we can help you determine the best defense strategies against these types of charges. Whether you are facing a low-level possession charge or accusations of manufacturing or selling controlled substances, we will explain your options and work to ensure that you will be able to avoid serious consequences.
Possession of Controlled Substances
If a person is found to have illegal drugs in their possession, the specific charges they will face will depend on the types and amounts of drugs. In Illinois, controlled substances are grouped into five different "schedules," and possession of drugs that are considered more dangerous or addictive can result in more serious charges. Drugs in Schedule I include heroin, cocaine, morphine, fentanyl, or LSD, while other schedules include prescription opioids or other substances that may have some accepted medical use.
Possession of at least 15 grams of a Schedule I drug or methamphetamines is a Class 1 felony, and a conviction can result in a jail sentence of four years or more. The penalties increase for higher amounts, with possession of 900 grams or more carrying a prison sentence of 10-50 years. Possession of less than 15 grams of a Schedule I drug or any amount of drugs in Schedule II-V is a Class 4 felony, and a conviction can result in a prison sentence of at least one year.
Drug Trafficking and Manufacturing
Drug charges can become more serious if they involve the sale or delivery of drugs to others, manufacturing or packaging of controlled substances, or trafficking drugs by bringing them into Illinois from another state or country. In many cases, a person will be charged with possession of controlled substances with intent to manufacture or deliver if they are found to be in possession of large amounts of drugs or materials related to manufacturing, packaging, or selling drugs, such as scales or chemical lab equipment.
As with drug possession, the consequences of a conviction will depend on the types and amounts of drugs. Manufacture or delivery of at least 15 grams of a Schedule I drug is a Class X felony, and a conviction can result in a prison sentence of 6-30 years, as well as fines of up to $500,000. A conviction for drug trafficking will result in at least twice the minimum sentence that a person would face for the delivery or manufacture of the amount of drugs in their case.
Contact Our DuPage County Drug Crimes Attorneys
If you are facing charges related to possession, trafficking, or manufacturing of controlled substances, Khan Nayyar & Associates, LLC can provide you with the defense you need. We will help you determine whether any evidence against you was obtained illegally or whether other strategies may allow charges to be dismissed or reduced. We can also help you understand whether you qualify for diversion programs that will allow you to avoid a conviction by receiving drug treatment and completing a period of probation. We will fight to protect your rights and do everything we can to help you achieve a positive outcome to your case. To learn more about how we can help you defend against drug charges, contact us at 630-LAWYERS.