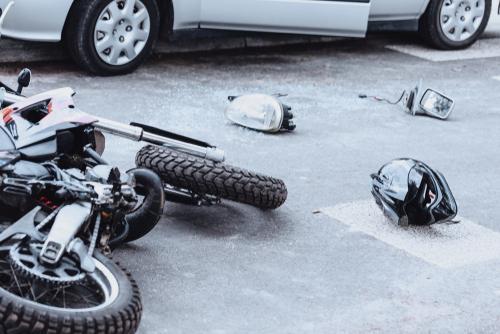 Most people do not ride their motorcycles all year, especially in Illinois. Summertime means there are typically more motorcycles out on the roads than any other time of the year. In general, more traffic accidents tend to occur during the summer between Memorial Day and Labor Day, and when those accidents involve motorcyclists, they can become even more serious than usual. According to the National Highway Traffic Safety Administration (NHTSA), there were more than 5,100 cyclists killed in motorcycle accidents in 2017. Because of the nature of motorcycles, riders are 27 times more likely to be killed in a traffic accident and 5 times more likely to be injured than other motorists.
Keeping Yourself Safe on the Road
Motorcyclists only account for a small number of motorists, but they disproportionately account for nearly 14 percent of all traffic fatalities. As a cyclist, there are certain precautions you should take when riding to keep yourself safe:
Keep up on regular bike maintenance. While it may sound like common sense, making sure your bike is in good working order can be key to keeping you safe on the road. The last thing you would want is to be on the road when you find out that your brakes do not work properly.

...