Oak Brook Immigration, Sexual Harassment, Criminal Defense, Personal Injury, and Employment Lawyers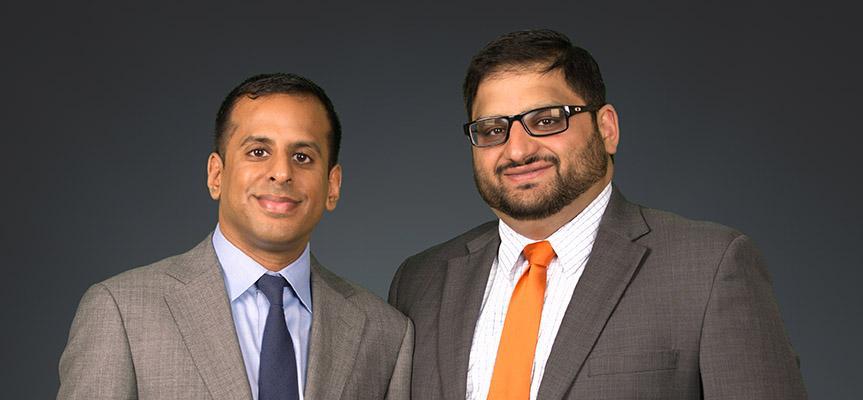 Attorneys for Criminal Defense, Personal injury, Immigration, Sexual Harassment, and Employment Matters in Elmhurst and DuPage County
The attorneys at Khan Nayyar & Associates, LLC strive to provide legal services and representation that are of excellent quality to communities of all socioeconomic and cultural backgrounds. Our dedication to our clients is what sets us apart in our practice. We pride ourselves on our compassionate, hands-on service and on our ongoing commitment to fighting for individuals who are at a disadvantage in the legal system and in society.
Client-Centric Services in Elmhurst IL
Attorneys Khan and Nayyar have comprehensive experience as litigators, trial lawyers, prosecutors, and assistant state attorneys. They use their strong legal experience to help clients resolve law-related issues and challenges in the following areas:
Professional Attorneys in DuPage County

At Khan Nayyar & Associates, LLC, we practice law with professionalism and efficiency. When we represent you in court, we will do so with your best interests in mind. In the legal system, you may find that you have few supporters. You can find support from us because we will be tenacious advocates for you. Schedule a consultation with us by calling 630-LAWYERS or contact us online. We represent and serve clients in Oak Brook, Elmhurst, and DuPage County.