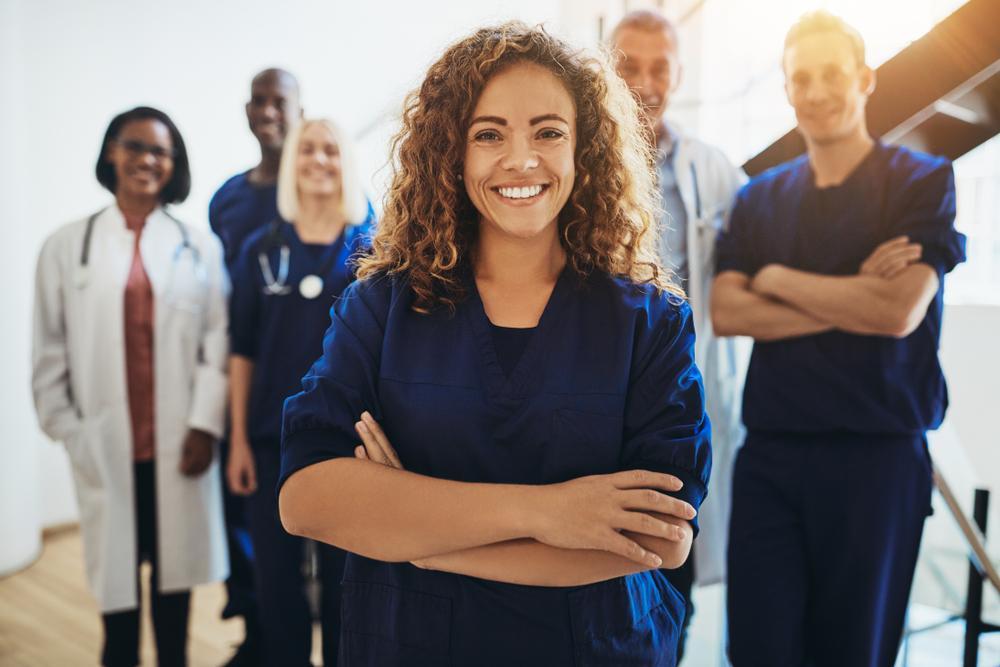 A physician's job can be one of the most challenging careers a person can embark on. To become a licensed doctor, a person must go through years of schooling, rigorous training, and testing before being certified to practice medicine. However, like many other occupations, physicians who work for a hospital or practice may be required to sign an employment contract. These legal documents often contain complicated language regarding important issues, such as medical malpractice. Therefore, it is essential that a skilled legal professional reviews the details of the contract before you sign it. An attorney can protect your rights and negotiate the terms of your employment in the event you leave or are terminated for any reason.
Non-Compete and Non-Solicitation Agreements
A non-compete agreement or clause in the medical field is similar to one in the business world. This document states that a doctor agrees not to work for another medical practice or hospital within a specified amount of time after leaving his or her job. Non-compete agreements can specify a duration between one and five years after a doctor leaves a practice.
This can also apply to another medical facility within a certain distance from his or her current place of employment. For example, geographic limitations can range from within 5 miles to 150 miles. In some cases, physicians may work in large hospital systems that have various satellite offices and the non-compete agreement can include all of these locations. Failure to adhere to the non-compete agreement may result in penalties, such as fines, that are typically outlined in the physician's contract.
...