Oak Brook Property Crimes Attorneys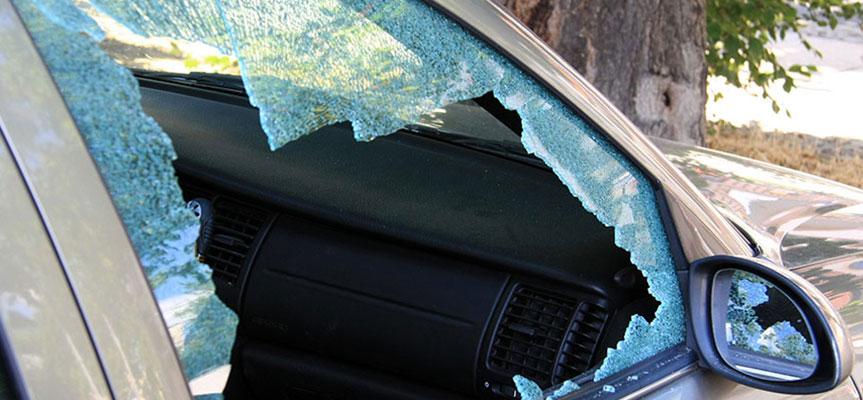 Lawyers in DuPage County for Clients Charged with Burglary, Retail Theft, and Shoplifting
If you have been arrested and charged with any type of property crime in Illinois, you may be overwhelmed, confused, and unsure of what you should do. This might be especially true if you have never been arrested before. At Khan Nayyar & Associates, LLC, we know that there are many offenses that can be categorized as "property crimes," and the consequences associated with a conviction can be severe. Our experienced attorneys have the legal knowledge, skills, and resources to help you avoid a conviction and to protect your future.
Some property crimes, such as shoplifting, might not seem like a big deal, but a criminal charge is never a minor thing. Regardless of the charges against you, just one conviction has the potential to affect the rest of your life.
Understanding Property Crimes in Downers Grove
Criminal offenses in Illinois can generally be broken down into two main categories: crimes against another person and crimes involving property. Crimes against another person typically refer to acts or threats of violence, such as assault, battery, and homicide. Property crimes, by comparison, usually involve taking unauthorized and unlawful control of property belonging to another party through fraud, deception, or other criminal means. For the purposes of Illinois law, "property" can also include services, as well as actual money or merchandise.
Some of the most common forms of property crimes include but are not limited to:
Theft: Theft crimes include theft of services, shoplifting or retail theft, credit card fraud, identity theft, and other types of fraud;
Burglary: It is a crime to break into a building, vehicle, or boat with the intent of committing a theft or some type of felony;
Trespassing: Entering or remaining on someone else's property without authorization is considered trespassing;
Vandalism: Deliberately defacing or causing damage to someone else's property could result in criminal charges. The charges may be increased if the damage caused was substantial; and
Arson: Arson refers to the act of starting a fire with the intent to destroy or damage property.
The severity of property crime charges nearly always depend on the specific circumstances of the case in question. Factors that could affect the charges include the value and nature of the property, the age or disability status of the victim, and many other variables. Likewise, the criminal penalties associated with a property crime conviction can range from probation and fines to many months or years in prison.
Lombard Defense Attorneys Who Will Fight for You
At Khan Nayyar & Associates, LLC, our attorneys are prepared to start on your case the moment you call us. We understand the importance of acting quickly so that potentially crucial evidence can be preserved. It is also important for us to move fast so that we can help you protect your rights. Following your arrest, you should politely but firmly refuse to answer questions from the police and prosecutors until you have an attorney present.
Our team understands the challenges that you may encounter when you are facing charges related to a property crime, and we know what is at stake. We will work hard so that you fully understand your available options and ensure that you are treated with dignity and respect throughout the process.
Call 630-LAWYERS Today
For more information about property crimes in Illinois, contact our office. Call 630-LAWYERS to schedule a consultation and case review with a skilled member of our team. Our firm serves clients in Oak Brook, Oak Brook Terrace, Downers Grove, Westmont, Lombard, DuPage County, and throughout Northern Illinois.