DuPage County Violent Crimes Defense Lawyers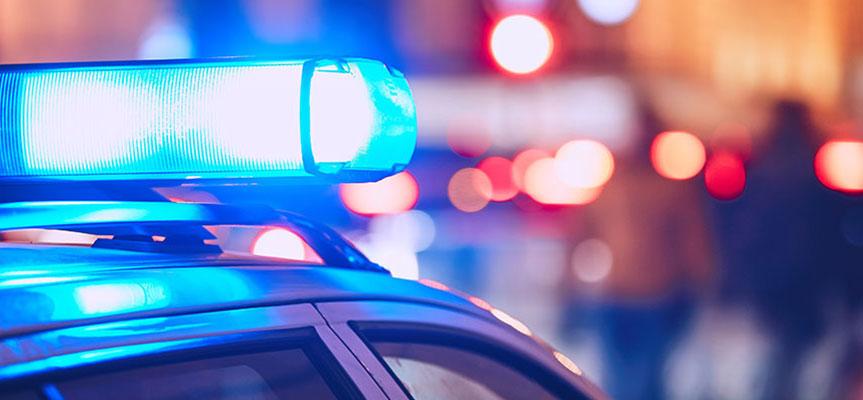 Attorneys for Homicide, Assault, or Domestic Violence Charges in Downers Grove and Westmont
Those who are facing criminal charges will often feel alone and unsure about how they should proceed. This is especially true in cases involving violent crimes. An accusation that a person has committed violent acts that have affected other people can not only cause a person to face the possibility of severe punishments in the criminal justice system, but their reputation, their career, and their relationships with family members and friends can also suffer a great deal of harm. In these cases, representation by a skilled criminal defense attorney is crucial.
The lawyers of Khan Nayyar & Associates, LLC understand the stakes involved when you are facing violent crime charges, and we are ready to stand by your side, protect your rights, and help you achieve a positive outcome to your case. We will explain the best strategies for defending against these charges, gather evidence to support your arguments, and work to help you minimize or avoid the potential consequences that you may face.
Types of Violent Crimes
Offenses in which a person suffers physical harm or the threat of harm are usually considered violent crimes. Because of the serious nature of these offenses, they are often classified as felonies, and a felony conviction will result in a jail sentence of at least one year, as well as significant fines. Some commonly-charged violent crimes include:
Assault and battery

- Even though they are often listed together, these are two separate offenses under Illinois law. Assault involves actions that would cause a person to reasonably fear that they will suffer physical harm, while battery involves actual physical contact that causes harm or is of an insulting or provoking nature. While both assault and battery are usually charged as misdemeanors, they can be elevated to felony charges if aggravating factors are involved in a case, such as the use of a deadly weapon or the infliction of great bodily harm to a victim.

Weapons charges - Possessing or carrying certain types of weapons, such as firearms, knives, brass knuckles, stun guns, or bombs can result in criminal charges for unlawful use of weapons (UUW). In some cases, this offense may be charged as a Class A misdemeanor, but felony charges may apply if certain weapons are carried in places such as bars, public gatherings, schools, churches, mosques, or temples.
Domestic violence - A person can face criminal charges for acts of violence or abuse against members of their family or household, including spouses, former spouses, dating partners, people who share a child, and others who live in the same home. Domestic battery is a Class A misdemeanor, but it can be elevated to a felony if a person has previously been convicted of domestic battery or other violent crimes or if the offense resulted in great bodily harm or disfigurement to the alleged victim.
Murder - Homicide charges may apply if a person was responsible for the death of someone else. These charges range from first-degree murder that was premeditated to involuntary or reckless manslaughter, including cases in which a DUI resulted in someone's death. All homicide cases will be charged as felonies, and a conviction may result in a lengthy prison sentence, up to life in prison in some first-degree murder cases.
Defense Strategies for Violent Crime Charges
Depending on the circumstances of a case, our attorneys will help determine the best steps to take to defend against criminal charges. In some cases, we may be able to provide exonerating evidence to show that a suspect was identified incorrectly or that police officers did not follow the proper procedures during an investigation. In others, we may be able to demonstrate that the alleged actions were taken in self-defense, allowing a defendant to reduce the charges or negotiate a plea bargain that will allow them to avoid significant jail time. At all times, we will fight to protect our clients' rights and make sure they take the right steps to achieve the best possible outcome to their case.
Contact Our Downers Grove Criminal Defense Attorneys
If you are facing violent crime charges, Khan Nayyar & Associates, LLC can provide you with a skilled and experienced defense. We will offer you the compassionate, hands-on legal help you need while working to avoid or minimize the consequences of a conviction. To arrange a consultation with our attorneys, contact our office by calling 630-LAWYERS.