DuPage County Immigration, Sexual Harassment, Personal Injury, Employment, and Criminal Lawyers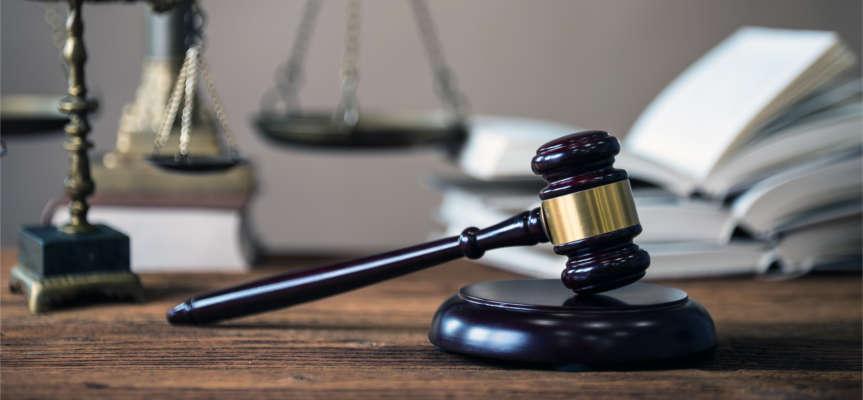 Attorneys for Sexual Harassment, Criminal Defense, Employment, Personal Injury, and Immigrant Visas in Addison, Westmont and Villa Park Areas
When you are faced with a legal issue or challenge, it is imperative to have an attorney who is dedicated to professional service at your side. If you are seeking to bring a family member from another country to the U.S. or you face sexual harassment at work, then contact the skilled lawyers at Khan Nayyar & Associates, LLC.
We are committed to each and every client and represent those who may be at a disadvantage in the legal system. We pride ourselves on our mission to provide compassionate, unwavering service to everyone who walks through our door.
Immigration Services
At Khan Nayyar & Associates, LLC, we know that immigration is a complex issue that affects families across the country and the globe. Our immigration lawyers understand that individuals may have different immigration needs and situations which we can assist with including:
Employment Services: Sexual Harassment at Work
In our employment law practice, we focus on combating sexual harassment in the workplace and obtaining justice for victims of sexual harassment and discrimination. Whether the victim is a paid or unpaid intern, employee, or non-employee such as an independent contractor, the attorneys at Khan Nayyar & Associates, LLC will work for your right to fair treatment and a safe work environment. There are federal and state laws that are set in place to protect individuals from harassment. We will strive to hold the employer, the company, and the harasser accountable if necessary action is not taken to remedy the issue. Our employment attorney has prior experience working in the Department of Labor—providing him with the litigation skills needed to file lawsuits against those who perpetrate harassment and discrimination in the workplace.
We Also Are Experienced in Criminal, Personal Injury, and Other Employment Matters
Contact Our Reputable DuPage County Attorneys
For client-centric representation, contact the immigration and employment lawyers at Khan Nayyar & Associates, LLC today. Clients trust us because of our dedication to professionalism and quality legal service. Call us at 630-LAWYERS or contact us online. We serve clients in Addison, Villa Park, Westmont, and DuPage County.