Aurora Immigration Lawyers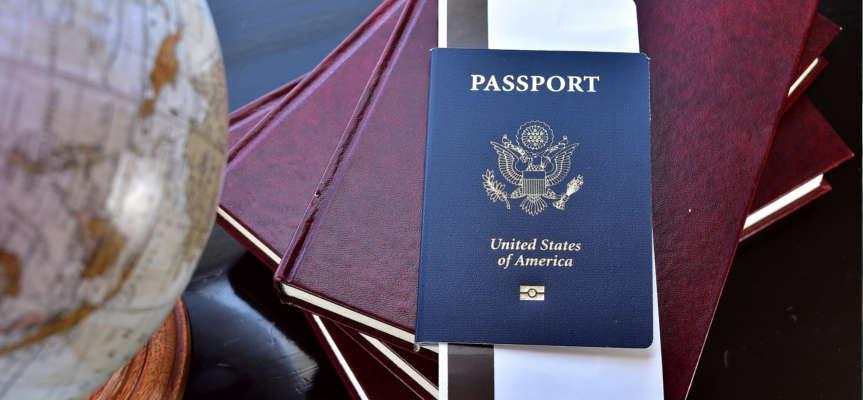 Attorneys for Employment Visas and Family-Based Visas in Oak Brook, Westmont, and Surrounding Areas
There are two types of immigrant visas: nonimmigrant visas and immigrant visas. A nonimmigrant visa is for foreign nationals who wish to stay in the U.S. temporarily. An immigrant visa allows citizens from another country to live on a permanent basis in the U.S. There are numerous types of immigrant and nonimmigrant visas, and it is essential to understand which type of visa you or your loved one requires and is eligible for.
At Khan Nayyar & Associates, our immigration lawyers understand the complexities surrounding the visa application process. Therefore, we are with our clients throughout every step of the process in order to ease their fears and address their questions and concerns. We practice law with open communication, skill, and compassion, and we understand the hopes and concerns our clients have.
Family-Based Immigrant Visas
There are several forms of family-based immigrant visas that are grouped into two separate categories: immediate relative immigrant visas (unlimited) and family preference immigrant visas (limited). Immediate relative immigrant visas are for close family relatives of U.S. citizens and there is an unlimited amount of immediate relative immigrant visas that can be issued in a single fiscal year. Family preference immigrant visas are limited and are for distant foreign relatives of U.S. citizens.
Worker Visas
Foreign workers or business persons who wish to enter the U.S. for temporary work or employment can apply for a worker visa. There are several types of worker visas such as:
The H-1B visa is for individuals who work in specialty occupations that require a higher academic degree. Distinguished fashion models, government-to-government researchers, and individuals working on projects that are administered by the Department of Defense are all qualified for the H-1B visa.
Temporary agricultural worker visas (H-2A).
Temporary non-agricultural worker visas (H-2B).
Trainee or special education visitor (H-3 visa). Foreign nationals who wish to receive training (other than medical or academic training) that is not available in the national's home country can apply for an H-3 visa.
Committed Immigration Lawyers Serving Villa Park IL
At Khan Nayyar & Associates, LLP, we give each one of our clients time, dedication, and quality representation. Clients trust us because we provide excellent and reliable legal services. If you are applying for a visa or your immigration case has come to a standstill, contact our immigration lawyers. Call us at 630-LAWYERS or contact us online. We serve clients in Bolingbrook, Aurora, Lombard, and throughout Illinois.