Driver's License Reinstatement

DuPage County Driver's License Reinstatement Attorneys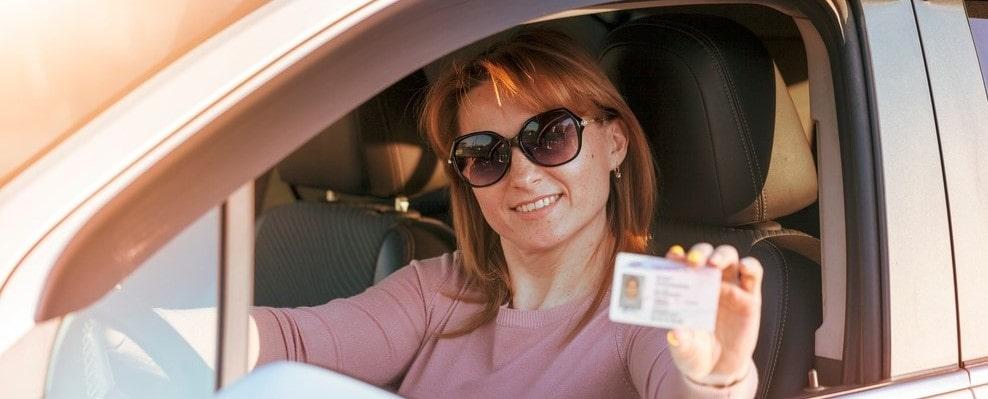 Lawyers Helping Drivers Get Their License Back After DUI Arrests or Traffic Violations in Downers Grove and Westmont
There are multiple different reasons that a person could lose their driver's license. In many cases, driver's license suspensions or revocations occur because of a DUI arrest or conviction, but drivers may also face license suspension if they receive three or more traffic violations in a 12-month period, if they are convicted of driving without valid auto insurance, or if they fail to meet their child support obligations. Since being able to drive is a crucial part of most people's daily lives, drivers in these situations will want to understand the steps they can take to have their driver's licenses reinstated as quickly as possible.
In addition to providing representation in criminal defense cases, the attorneys of Khan Nayyar & Associates, LLC work with clients to help them regain their driving privileges after a driver's license suspension or revocation. We will advise you of your options in these cases, make sure you meet all requirements, and represent you in license reinstatement hearings, ensuring that you will be able to get back on the road and avoid disruption to your life.
License Reinstatement Hearings Before the Illinois Secretary of State
If a person's driver's license has been revoked, they will need to apply for reinstatement after their period of revocation has ended, and they will usually be required to attend a Secretary of State license reinstatement hearing. Those who have had their license suspended rather than revoked will usually be able to have their license reinstated at the end of their period of suspension by paying a reinstatement fee. However, these drivers may need to attend a hearing if they are requesting a Restricted Driving Permit (RDP) during their period of suspension.
Depending on the reasons why a person's license was suspended or revoked, they may need to attend either an informal hearing or a formal hearing. Typically, informal hearings are used in cases involving first-time DUI charges or traffic violations, while formal hearings are required for those who have had multiple DUI convictions or license revocations related to accidents that resulted in serious bodily injury or death. Based on the information provided during a hearing, the Secretary of State may choose to reinstate a person's driving privileges, grant them a Restricted Driving permit, or deny their request for reinstatement.
At an informal hearing, a person will meet with a hearing officer at a Secretary of State driver services facility, without the need to schedule a hearing in advance. The hearing officer will ask the driver about the reasons their license was suspended or revoked and the steps they are taking to ensure that they will drive safely and abide by traffic laws if their driving privileges are restored. Drivers may need to provide evidence that they have participated in drug or alcohol treatment programs, or they may need to demonstrate the necessity of a driver's license, such as showing that they need to be able to travel to and from work in order to meet their ongoing financial obligations.
Formal hearings are conducted similarly to courtroom trials, and they will involve both a hearing officer and an attorney representing the Secretary of State. A driver will be required to answer questions under oath and provide evidence that they have met all requirements to have their license reinstated. They may also need to demonstrate that they have made changes to their lifestyle to avoid drunk driving, such as by attending regular Alcoholics Anonymous meetings. Formal hearings are only held at four Secretary of State facilities in Joliet, Chicago, Springfield, and Mt. Vernon, and they must be scheduled in advance.
Contact Our Downers Grove License Reinstatement Hearing Lawyers
Whether you are required to attend a formal or informal hearing following a driver's license suspension or revocation, you will want to be sure you are fully prepared. At Khan Nayyar & Associates, LLC, we can help you gather the documentation to show that you have met all requirements to have your license reinstated or to receive an RDP, and we will provide you with guidance on how to answer a hearing officer's questions and show that you will be able to drive safely. To learn more about how we can help you get your license back, contact our office at 630-LAWYERS and schedule a consultation with our attorneys.