Westmont Personal Injury Lawyers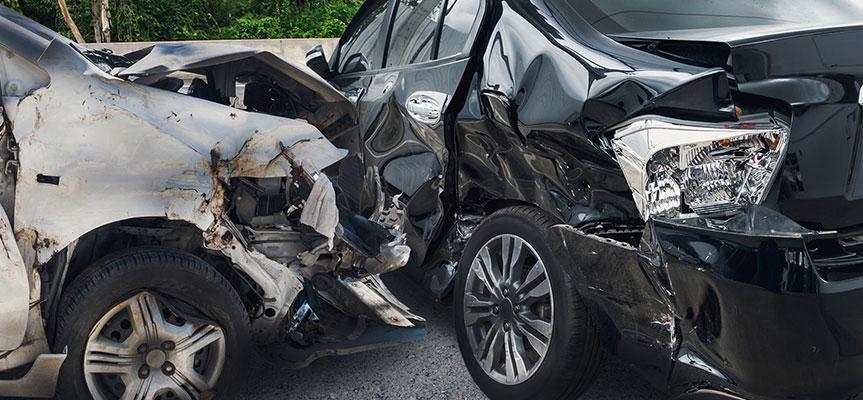 Attorneys Helping Clients Recover Damages Caused By Negligence in Glen Ellyn
Every day, people are injured through no fault of their own. Whether someone is harmed by a car crash, a medical error, or poorly-maintained property, when these injuries result from someone's negligence, the injured party can pursue financial compensation for the damages that they have suffered.
At Khan Nayyar & Associates, LLC, we understand the financial, emotional, and personal difficulties that can result from a serious injury, and we are dedicated to helping our clients receive the financial resources they need to address their medical bills, lost income, and pain and suffering. With our understanding of the law and years of experience, we can help you obtain the compensation you deserve as you work to recover during this difficult time in your life.
Skilled Personal Injury Representation in DuPage County
We assist with a wide variety of personal injury cases, including:
Motor Vehicle Accidents – Vehicle collisions can have devastating, long-lasting results, affecting people's physical health, requiring them to receive rehabilitation, and reducing their ability to earn an income. We work to help people prove liability and recover compensation when they are injured in car accidents, bike accidents, truck accidents, motorcycle accidents, bus accidents, public transportation accidents, or pedestrian accidents.
Medical Malpractice – When you place your life in the hands of medical professionals, you expect them to provide you with proper care, and when they fail to meet these expectations, the harm caused can be life-changing. We work to protect the rights of patients injured by negligent medical care, misdiagnosis, medication errors, surgical errors, or nursing home abuse and neglect.
Nursing Home Injuries – Families who entrust the care of their loved ones to nursing facilities may be shocked to learn of injuries that have occurred due to abuse, neglect, medication errors, or other problems. We help these families take steps to hold negligent nursing homes responsible for injuries and other forms of harm suffered by residents in their care.
Premises Liability – Property owners have a duty to protect the safety of people using their property, and their failure to do so can result in a wide variety of injuries. We help clients hold negligent property owners responsible for damages, including injuries suffered in slip and fall accidents and construction accidents.
Fire Injuries – Fires that occur in people's homes or other locations may be caused by the negligence of landlords or defective products such as appliances, smoke alarms, or sprinklers. We work to identify the liable parties in these situations and help victims pursue compensation for burn and smoke inhalation injuries, as well as damage to their property.
Defective Products – When someone is harmed by a poorly designed or unsafe product, the product's designers, manufacturers, or retailers may be held liable. We work to help clients receive compensation in product liability cases, including those involving defective drugs.
Wrongful Death – When someone is killed because of someone else's actions or negligence, their surviving family members may be able to seek compensation for a variety of losses, including lost family income, funeral and burial costs, and grief and mental suffering.
Dog Bites - When a person is injured in an attack by a dog or other animal, the injured party may be able to hold the owner of the animal responsible for their damages.
Contact an Oakbrook Terrace Personal Injury Attorney
When you or a family member have been injured due to the negligence of a driver, medical professional, or property owner, you deserve to be compensated for your damages. In these cases, the compassionate, dedicated attorneys of Khan Nayyar & Associates, LLC can work to help you receive an award or settlement that will meet your financial needs. Contact our DuPage County personal injury lawyers today at 630-LAWYERS to schedule a consultation.