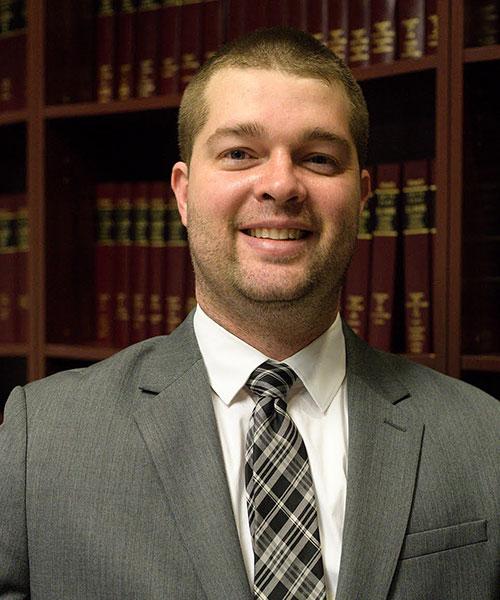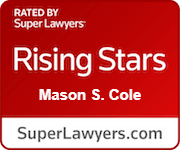 Mason Cole (Of Counsel)
Mason Cole is a corporate litigation attorney with significant experience in providing counsel to companies in many different industries, including manufacturing, technology, and healthcare. Legal services handled by Mr. Cole include intellectual property, corporate formation, and business litigation at both the state and federal court level.
Mr. Cole is currently an equity partner at Cole Sadkin, LLC, and he previously worked for the Federal Communications Commission (FCC). Mr. Cole also served on the Board of Directors for the Small Business Advocacy Council in Chicago, and served as outside counsel for the Lakeview Chamber of Commerce.
Practice Areas:
Bar Admissions:
Education:
Georgetown University Law Center