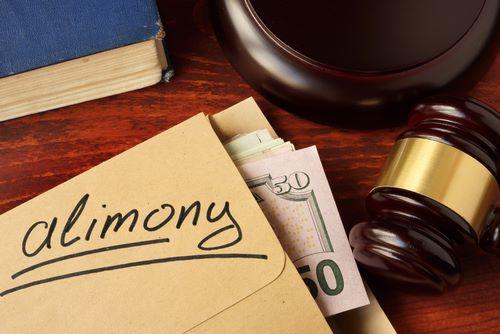 Although many people do not expect their marriage to end in divorce, statistics show that approximately 40-50 percent of U.S. marriages do not stand the test of time. Regardless of the reasons for wanting to legally end their union, there are many decisions that a couple needs to make before they can finalize their divorce, including the division of property, spousal support, or child-related issues. Under Illinois law, a spouse may ask the court to order the other spouse to pay spousal maintenance (alimony). However, in some cases, the ex-spouse may fail to follow the order. That is why it is important to have an experienced family law attorney help you enforce the order and protect your rights to this type of financial support.
How Are Support Payments Made?
In many divorce cases, one spouse is awarded spousal support to ease the transition to living on one income instead of two. For example, if one partner gave up a career to raise children during the marriage, he or she may be at a disadvantage financially immediately following the divorce. Spousal support is typically meant to last until the spouse obtains employment or becomes self-sufficient. The court may order these payments to be made for a designated amount of time, or in some instances, for an indefinite period.
Spousal maintenance can be paid in the following ways:
...