Westmont Brain Injury Attorney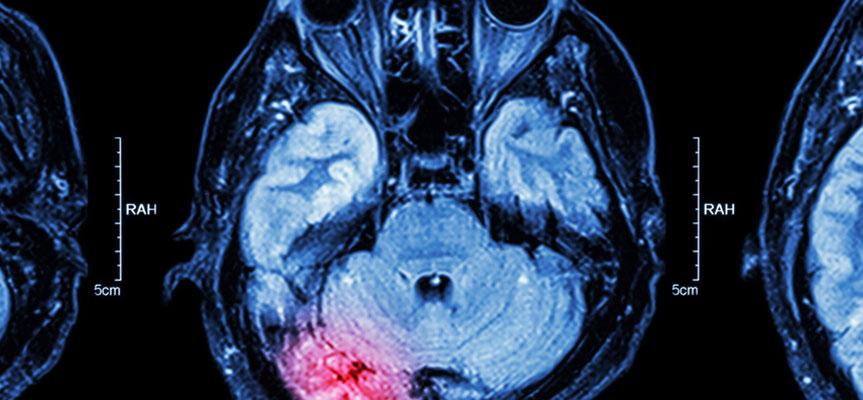 Lawyers Assisting Victims of Traumatic Brain Injuries in Glen Ellyn
There are a wide variety of situations in which serious injuries may occur. When a person suffers an injury due to the negligence of someone else, they may be able to pursue compensation for the damages they and their family have suffered. One of the most devastating types of injuries that a person can suffer is a traumatic brain injury, which can have a long-lasting or permanent impact on someone's health and well-being. If you or your loved one have experienced brain trauma due to someone else's negligence or intentional actions, a personal injury attorney can help you determine your best options for receiving financial compensation.
Khan Nayyar & Associates, LLC represents clients in cases involving multiple different types of injuries. We can review the circumstances of your injury, determine who was responsible, and help you gather evidence demonstrating the short-term and long-term effects that you and your family have experienced. We will work to ensure that you are fairly compensated for the financial and emotional harm that has been done to you.
Causes of Traumatic Brain Injuries
There are many different situations where a person may experience a blow to the head that causes brain trauma or a medical condition that leads to brain damage. Traumatic brain injuries can have long-lasting or permanent effects on a person's life, including memory loss, problems with balance and coordination, impairments to speech or cognitive functions, mood disorders, difficulties with concentration, chronic headaches, fatigue, dizziness, or blurred vision. In some cases, brain injuries may even lead to a person's wrongful death.
We can provide representation in cases involving:
Farm machinery car accidents - Vehicles must sometimes share the road with tractors, harvesters, or other large pieces of farm equipment. Collisions involving farm machinery can be devastating due to the difference in size and weight between this equipment and a passenger vehicle. Drivers or passengers may suffer serious brain injuries in a collision with farm machinery.
Tour bus collisions with pedestrians - People on foot who are struck by vehicles can suffer brain injuries in the initial collision or when they strike the ground or other objects, and they may experience further injuries if they are thrown into traffic. Being struck by any type of vehicle can be very dangerous, but traumatic brain injuries are even more likely if a person is involved in a collision with a large vehicle such as a tour bus or a city bus.
Accidents caused by road defects - City, county, or state governments are required to maintain the roads and ensure that they are safe for all vehicles. Damage to a road that has not been repaired or properly marked can lead to serious car accidents, including rollover accidents that can cause brain injuries for drivers or passengers.
Light rail collisions - Many cities have streetcars, trams, or other forms of mass transit that operate on city streets. Pedestrians who are involved in collisions with light rail vehicles or trains can suffer devastating brain injuries.
Truck accidents - Due to the size difference between passenger vehicles and commercial trucks, big-rig trucking collisions can be very dangerous. If a vehicle collides with the cab or trailer of a truck, it can be seriously damaged or crushed, causing brain injuries to the vehicle's occupants. Drivers or passengers may also suffer traumatic brain injuries if they are struck by cargo that falls from a truck.
Meningitis - Failure to diagnose H-Flu meningitis or failure to diagnose meningitis in a year-old child can also lead to brain injuries.
Contact Our DuPage County Traumatic Brain Injury Lawyers
If you or a member of your family have suffered a brain injury, Khan Nayyar & Associates, LLC will work with you to determine your options for recovering compensation. We will help you address any and all of the damages you have experienced, including medical costs, loss of work hours, and your family's physical and emotional pain and suffering. Contact us today at 630-LAWYERS to arrange a consultation with our attorneys.