Oakbrook Terrace Car Accident Lawyer
DuPage County Car Accident Attorneys Helping Clients Injured in Car Crashes
A car accident has the power to change your life in just a few seconds. One moment, you are driving to someplace that you need to go, and the next, your entire world has been turned upside down. Thousands of drivers and passengers lose their lives on American roadways each year, and as many as 3 million people suffer injuries as a result of car crashes. Many of these injured victims require extensive medical care and time away from work to address their injuries, not to mention the reduced quality of life that often occurs in such situations. If you or a loved one has been injured in a car accident in Northern Illinois, the team at Khan Nayyar & Associates, LLC is ready and willing to help you take action.
Common Causes of Car Accidents
"Accident" might not be the best word to describe most crash situations, as the word "accident" implies that there was nothing anyone could do to prevent the crash. In reality, most car crashes are caused by some type of negligence or carelessness on the part of one or more drivers. In order to collect compensation for the injuries you sustained in such a crash, you will need to show that another party acted recklessly, carelessly, or negligently and that you were hurt as a result. Our attorneys have the experience and legal knowledge to help you do so.
Some of the most common causes of car crashes include:
Distracted driving, such as texting while driving
Speeding
Drunk driving or drugged driving
Driver fatigue
Running red lights or stop signs
Failure to yield the right of way
Defective tires, brakes, and other auto parts
Truck Accidents
The experienced attorneys at our firm also help those who have been injured in crashes involving large trucks. A fully-loaded commercial truck can measure up to 70 feet long and weigh up to 40 tons. When such a truck is in a crash, it is usually the occupants of other vehicles who are injured the most. Our firm can help you identify the party or parties responsible for the crash, and we will work hard to hold them financially accountable for your injuries. Truck accident cases typically involve several insurance companies, as well, and we will assist you in dealing with all of them.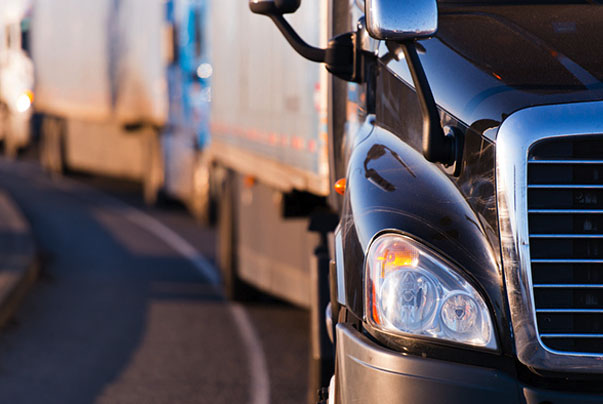 Proving Liability
The path to securing compensation for your car crash injuries begins with establishing the at-fault party or parties. Doing so generally includes a comprehensive investigation into the circumstances of the crash and a review of all reports generated by the police or insurance companies. To prove liability, you and your attorney must show that another party failed in their responsibility to drive or otherwise act in a safe manner. For the purposes of a car crash, running a red light and texting while driving are both examples of failing in this responsibility.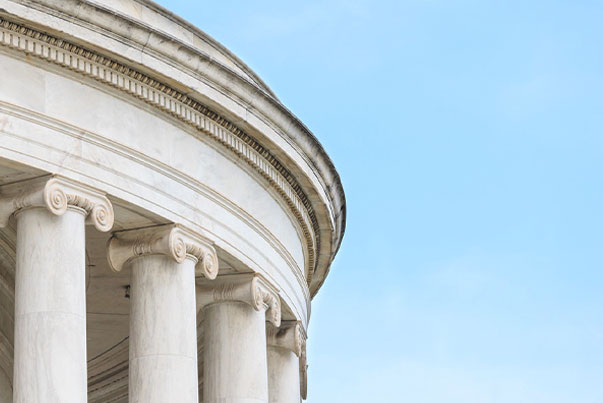 You may be entitled to compensation for:
Medical expenses
Ongoing rehabilitation
Lost wages
Reduced earning capacity
Pain and suffering
Scarring and disfigurement
Much more
Calculating Damages
Once we have identified the at-fault party or parties, we will move on to determining the full extent of your losses. Under Illinois law, you are entitled to seek reimbursement for any and all damages you sustained as a result of the crash. Our attorneys will work with you in tracking all of your accident-related expenses, including medical bills, transportation to and from your appointments, lost wages, reduced earning capacity, and any other losses you have incurred. You may also be able to collect compensation for pain, suffering, disfigurement, and other non-economic damages.
Protecting Your Best Interests
Collecting full compensation after a car crash is often difficult. Insurance companies are notoriously hard to work with in such cases, especially if you try to handle things on your own. The at-fault driver's insurer might offer a quick settlement that seems reasonable, but initial offers are not usually sufficient to meet the long-term needs of car accident victims. When you work with Khan Nayyar & Associates, LLC, you can count on us to handle all negotiations with the insurance companies. If we cannot secure a fair settlement, our team is fully equipped to protect your rights and best interests at trial as well.