DuPage County White Collar Crime Defense Attorney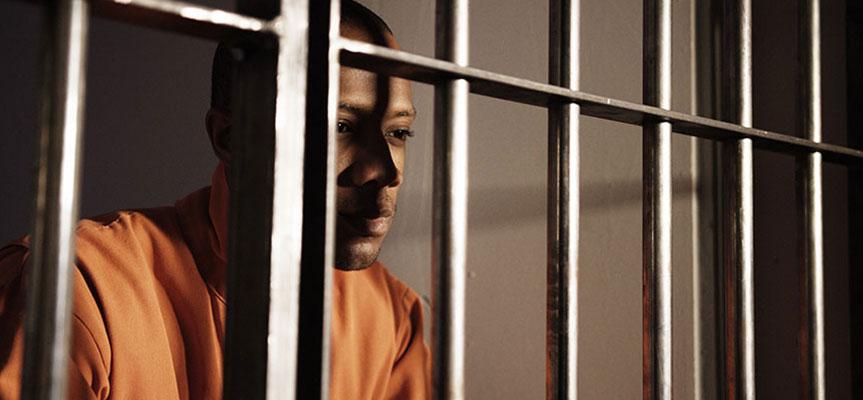 Lawyers for Fraud, Embezzlement, and Identity Theft Charges in Oak Brook, Westmont, and Downers Grove
Not all criminal charges involve the types of activities that people traditionally think of as crimes. In some cases, violations of the law involve fraud committed by people who are operating within a professional setting. These are known as "white collar crimes," and because these offenses often involve significant financial losses for the alleged victims, they can result in serious charges that come with severe punishments. If you have been charged with a white collar crime, you will want to work with a criminal defense lawyer who has experience in these types of cases.
At Khan Nayyar & Associates, LLC, we represent clients in a wide variety of criminal cases, and we can help you understand the best defense strategies in your particular situation. We will explain the nature of the charges you are facing, the potential consequences, and the steps you can take to protect your rights and achieve a positive outcome to your case. We will work to help you avoid a conviction, and if this is not possible, we will help you determine the best ways to minimize the consequences you may face.
Types of White Collar Crimes
A variety of different offenses of a financial nature can fall under the category of white collar crimes, including:
Bank fraud - There are multiple ways a person or organization may attempt to defraud a financial institution, including credit card fraud, writing bad checks, or obtaining a fraudulent mortgage.
Investment fraud - A person may attempt to defraud investors through Ponzi schemes or other types of scams, or they may attempt to unfairly influence or manipulate markets through activities such as insider trading.
Money laundering - This offense involves the attempt to conceal the source of money that was obtained through illegal means and make it look as if it was earned through legitimate business activities. Money laundering often occurs in conjunction with drug trafficking or other criminal enterprises.
Embezzlement - If a person is entrusted with someone else's money or property, and they take this property or use it for their own gain, they can face criminal charges. Embezzlement often involves an employee committing illegal actions against their employer, but it can also involve the illegal use of property that has been entrusted to a family member or friend.
Identity theft - The theft of another person's identifying information can cause significant financial harm. In some cases, accounts may be opened or loans may be taken out in another person's name, which can cause financial problems and affect a victim's credit score.
Computer crimes - "Hacking," or illegally accessing a computer system or network, can result in criminal charges, especially if financial information is stolen or damage is caused to another person's systems. Computer crimes often involve identity theft, credit card fraud, or the use of viruses or malware.
In many cases, white collar crimes are charged as property crimes, and the potential consequences a person can face will depend on the amount of money obtained through illegal activity. In Illinois, the theft of more than $500 is a felony offense. Charges increase in cases involving more amounts of money or higher-value property, up to a Class X felony for the theft of $1 million or more.
Contact Our DuPage County White Collar Crime Defense Lawyers
There are a wide variety of legal and financial issues involved in white collar crime cases, and a defendant will want to be sure to be represented by an attorney who is experienced in defending against these types of charges. Khan Nayyar & Associates, LLC can help you understand the best defense strategies against fraud charges or other white collar crimes, and we will fight to protect your rights throughout the course of your case. Contact us today at 630-LAWYERS to get the legal help you need. We represent clients in criminal cases throughout DuPage County and Northern Illinois, including Lombard, Oak Brook, Westmont, Hinsdale, Downers Grove, and Oakbrook Terrace.