DuPage County Expungement Attorney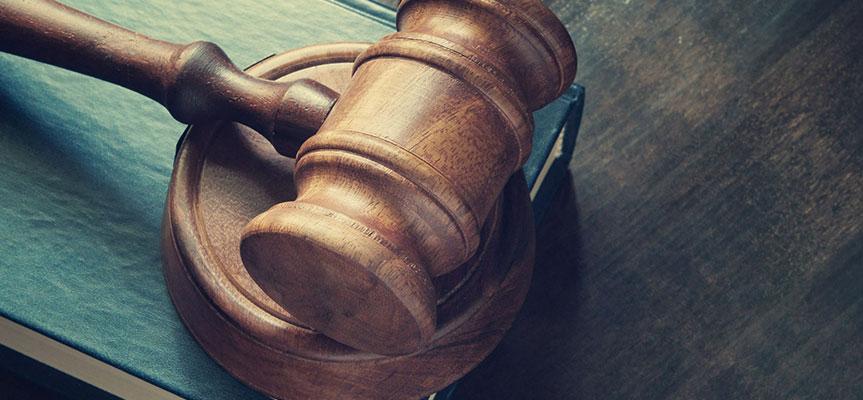 Lawyers Assisting With Criminal Record Sealing in Naperville
Anyone who has been arrested and charged with a crime has a criminal record, even if they were never convicted. These records will show up anytime someone performs a background check, meaning that they can have a major impact on your life, affecting your ability to find a job, secure housing, obtain education, or receive a professional license. However, in many cases, the law provides you with the ability to have arrests and some convictions removed from your criminal record through the process of expungement or sealing.
At Khan Nayyar & Associates, LLC, we understand the difficulties that a criminal record can cause in your life, and our criminal defense attorneys are dedicated to helping you seal or expunge your record and get a fresh start. As a former expungement prosecutor, Attorney Omar Khan understands the procedures that must be followed and the arguments that will demonstrate why you deserve to have your record cleared.
Arrest Record Expungement
Under Illinois law, a record which is expunged will be permanently destroyed, and a person's name will be removed from the public record. Expungement is available in felony and misdemeanor cases which did not result in a conviction, including when a person was acquitted or charges or the charges were dismissed. In some cases, convictions for drug possession or theft may be expunged after a waiting period of five years if a person successfully completed a sentence of probation. Records may also be expunged if a person received a sentence of court supervision, with the waiting period for expungement depending on the specific charges.
Criminal Record Sealing
If a person does not qualify for expungement, they may be able to have their criminal record sealed. A sealed record will be kept on file, but its contents will be confidential and only available to law enforcement, prosecutors, and some employers, such as fire departments or educational institutions. Most misdemeanor and felony convictions are eligible for sealing after three years have passed since the case was completed. However, convictions for certain offenses cannot be sealed, including driving under the influence (DUI), domestic battery, violation of an order of protection, animal crimes, and some sex crimes.
Contact an Aurora Attorney to Expunge Your Record
After your criminal case has been completed, the required waiting period has passed, and you have fulfilled the necessary requirements, you can take advantage of expungement or sealing to clear your record. However, this does not happen automatically; you must file a petition to expunge or seal your record, and you may be required to present an argument in court for why it is in the public's interest to have your record cleared.
The process of petitioning for expungement or sealing is complicated, and failing to meet your requirements can delay the process or result in the denial of your petition. At Khan Nayyar & Associates, LLC, we can help you complete the process correctly and provide you with the representation you need, ensuring that you are able to get the fresh start you deserve. Contact our DuPage County expungement lawyers at 630-LAWYERS; we offer consultations to help you determine your eligibility to expunge or seal your criminal record.