Naperville Immigration Lawyer

Naperville Immigration Attorneys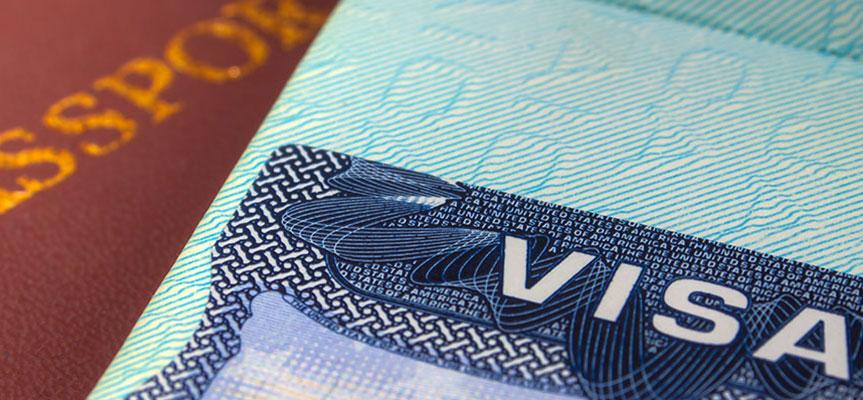 Lawyers in DuPage County for Visas and Naturalization Concerns
At Khan Nayyar & Associates, LLC, we understand that people from all over the world come to the United States for a wide range of reasons, both personal and professional. Based in the suburbs of Chicago, we recognize that Northern Illinois is an area that is often attractive to individuals and families in other countries. Our team has the knowledge and experience to help you and your loved ones navigate the often complex process of immigrating to the U.S. legally. We will work with you to find immigration solutions that are cost-efficient and give you the best chance of a favorable outcome.
Northern Illinois Counsel for Immigration Matters
The laws pertaining to immigration in the United States are extremely complex and, in many areas, quite controversial. It can be incredibly confusing for a person who wishes to gain legal entry into the United States to even know where to begin. At Khan Nayyar & Associates, LLC, we provide trusted counsel for to those who wish to enter and remain in the U.S. while staying fully compliant with all applicable laws. We are also dedicated to protecting the rights of prospective immigrants throughout the process.
Attorneys in Naperville for Visas
It is possible to legally enter the U.S. in several different ways, but most immigration-related cases involve visas. There are many types of visas that are available, and the appropriate choice will depend on a number of factors including the person's reason for coming to the United States. Some of the common types of visas include:
Our firm is equipped to help you or your loved one in another country throughout the process of applying for and obtaining a visa to come to the United States. We also assist with permanent residency—also known as "green card"—applications. In the event that your relative or loved one is not eligible to enter the U.S., our lawyers will work with you in exploring options for filing an appeal or securing a waiver of inadmissibility.
Call 630-LAWYERS Today
For more information about the immigration services offered at our firm, contact our office. Call 630-LAWYERS for a confidential consultation and case review today. Our attorneys handle immigration matters for clients in Naperville, DuPage County, and the surrounding communities.