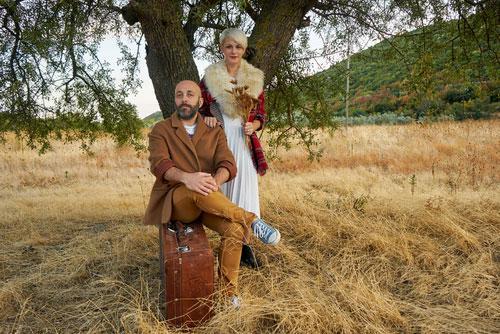 When a U.S. citizen or lawful permanent resident (Green Card holder) plans to get married to someone who is a citizen of a foreign country, they will likely want to bring their loved one to live with them in the United States. However, there are strict procedures that must be followed in order to do so. There are two options available for people who plan to help their future spouse immigrate to the U.S. and become a lawful permanent resident:
Marriage Inside the United States
A U.S. citizen can apply for a fiancé visa (known as a K-1 nonimmigrant visa) that will allow their loved one to come to the United States for the purpose of getting married. To receive this type of visa, both spouses must be free to marry, and they must have met each other in person within the previous two years before applying for the visa.
To apply for a K-1 visa, a citizen can file Form I-129F (Petition for Alien Fiancé(e)). After receiving a visa, the fiancé may come to the United States, and the marriage must take place within 90 days after their entry. After getting married, a spouse can apply to become a lawful permanent resident by filing Form I-485 (Application to Register Permanent Residence or Adjust Status).
...