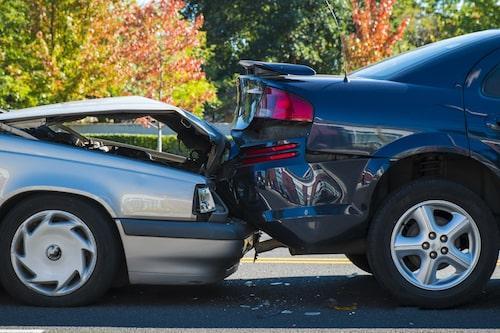 Car accidents can leave even the most secure people feeling shaken and scared. They affect you mentally and emotionally, but most of all, they can have a major impact on your physical well-being. Injuries from a car accident can range from a broken bone to a concussion or even a spinal cord injury. Any injury can cause a great deal of pain and hardship, including missed time from work that puts a financial strain on you and your family.
One of the ways you can help support a personal injury claim following a car accident is by having strong evidence and documentation of the injuries and damages that you sustained after your accident. Here are three ways you can gather proof to support your case:
1. Take Pictures
Photographs can be one of the most compelling pieces of evidence to support your personal injury claim. If possible, you should try to get photos of:
...