DuPage Family Law Attorney

DuPage County Family Law Attorneys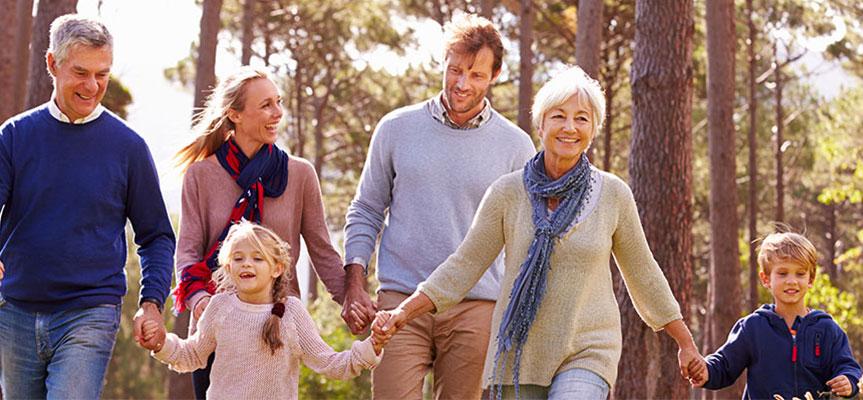 Divorce Lawyers Serving Lombard, Illinois
If you are facing the possibility of divorce or some type of dispute regarding your rights or responsibilities as a parent, it is understandable that you might be feeling anxious, stressed out and confused. The laws that govern family-related matters in Illinois can be quite complex and a mistake that seems to be minor at the time could have long-term negative effects on you, as well as your children.
At Khan Nayyar & Associates, LLC, our attorneys work on behalf of husbands, wives, fathers, mothers, and other individuals as they seek resolutions to their most difficult family law issues. We know that divorce and matters related to children are sensitive and intensely personal. With this in mind, our firm offers guidance and representation that is accurate, direct, and honest so that you can have the information necessary to make the best possible decisions regarding your future and that of your family.
Divorce Lawyer in Downers Grove
It is not very hard to get married. While there may be several steps involved in formalizing the marriage, the steps are not particularly complicated. Getting divorced, however, is often a whole other story. Formally called a "dissolution of marriage" under Illinois law, a divorce legally terminates the contract between the spouses that was established by the marriage. As such, there are generally a number of concerns related to property and finances that must be handled during a divorce, including the division of marital assets and spousal support, also known as maintenance or alimony.
At our firm, we understand the challenges associated with the financial side of a divorce. We will work closely with you to ensure that your rights are fully protected and that you have the resources you need to begin building your new post-divorce life.
Attorneys for Child-Related Matters
The experienced lawyers at Khan Nayyar & Associates, LLC realize that many divorce cases also involve complex child-related concerns. We help divorcing clients address issues like the allocation of parental responsibilities—previously called child custody under Illinois law—and child support. Our team also understands that such issues can present challenges for parents who were never married to one another. Regardless of your marital status, if you are looking to protect your rights as a parent, we are equipped to provide the guidance and representation that you need.
Other Family Law Considerations
With our background and experience, the team at Khan Nayyar & Associates, LLC recognizes that family law includes much more than just divorce. We also handle a wide range of other family-related concerns including:
Domestic violence and orders of protection;
Paternity and parentage matters;
Prenuptial and postnuptial agreements; and
Legal separations.
When you choose Khan Nayyar & Associates, LLC, you become our priority. We will take the time to get to know you and to gain a full understanding of the situation that you are facing. From there, we will customize a strategy designed to meet your needs and to protect your best interests. We will remain at your side, both at the negotiating table and in the courtroom, as we work to get you the favorable outcome you deserve.
Call 630-LAWYERS for a Consultation
For more information about our firm and how we can help with your family law matter, contact our office. Call 630-LAWYERS to schedule a consultation today. Our firm serves individuals and families in Lombard, Oak Brook, Downers Grove, DuPage County, and the surrounding areas.