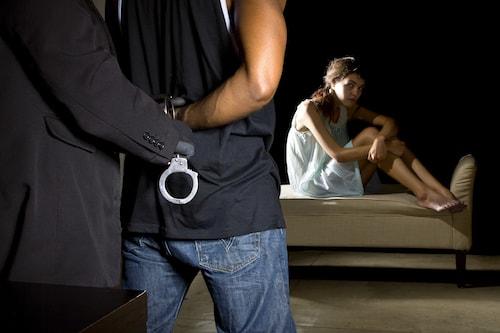 The recognition of and response to domestic violence have improved over the last decade, but domestic violence still exists, and it is a serious and widespread issue. According to the National Coalition Against Domestic Violence, an estimated 10 million people experience domestic violence each year. However, criminal charges related to domestic violence are not always fully understood, which is why it is important to get your facts straight and be informed about local laws. Here are four things you might not have known about domestic violence charges in Illinois:
1. Domestic Violence Can Only Occur Between "Family or Household Members"
Any act of abuse that occurs between unrelated people is not considered domestic violence. Examples of relationships that are included under the definition of "family or household members" include:
Spouses and former spouses.
Parents and step parents.
Children and step children.
People who currently live together or used to live together.
People who dated or were engaged.
People who have a child in common.
People with disabilities and their personal assistants.
2. "Abuse" Can Include Many Different Forms of Behavior
Abuse can manifest in physical, emotional, or even sexual forms. Examples of abuse can include:
...