Polish Immigration Lawyer

Chicago Polish Immigration Attorney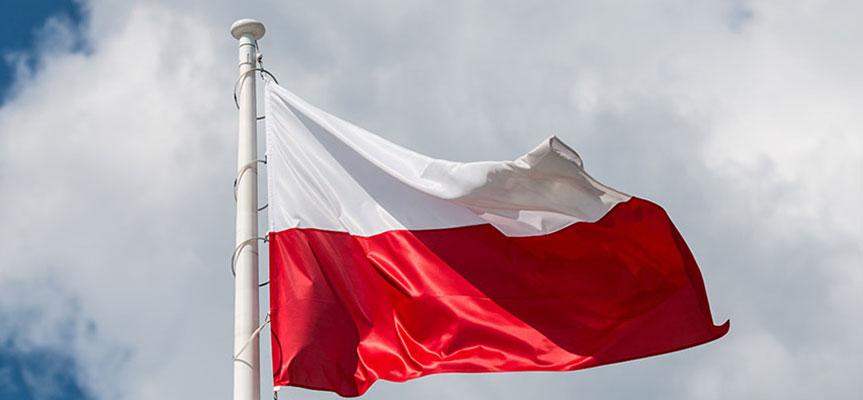 Lawyers Helping Poland Immigrants Receive Green Cards and Work Visas in Cook County
Polish immigrants have long played a key role in the prosperity of the United States, Illinois, and the Chicago area. It is estimated that there are more than 975,000 individuals of Polish ancestry living in Illinois, with around a quarter of those within the Chicago city limits and 65 percent in its many suburbs. Polish Downtown, Bridgeport, Back of the Yards, the Lower West Side, and South Chicago are all rich in Polish history, while the annual Taste of Polonia is the nation's largest Polish festival.
While in the late-1990s a new wave of Polish immigration to the United States started, the immigration process remains difficult to navigate. For Polish immigrants and their families who need help, Khan Nayyar & Associates, LLC is here to provide that critical assistance. We strive to meet the immigration needs of the Polish population throughout the Chicago area and the state of Illinois. Attorney Omar F. Khan, whose own overseas heritage gives him a deep grasp of the many immigration difficulties families can face, is ready to help yours today. Also, if you face criminal charges that could result in your deportation back to Poland, Attorney Faraz Nayyar will fight for your right to remain in the U.S.
Reuniting Polish Families in Chicago
Polish immigrants to the United States often come to the country knowing that fellow family members will hope to join them here at a later time. This sometimes happens after a college student gets their degree or when a relative has successfully established themselves and a permanent residence. The dedicated lawyers from Khan Nayyar & Associates, LLC appreciate the family ties shown by Polish families, which is why we diligently pursue all immigration cases, including those that result in a family reuniting here in Illinois.
Our immigration services include:
If you have a relative who hopes to immigrate to the U.S. in the near future, or if a family member already living here faces potential deportation, call Khan Nayyar & Associates, LLC for help.
Helping Employers and Polish Nationals with U.S. Work Visas
Polish immigrants often arrive in the United States ready to use their skills or learn new ones so they can thrive in the workplace. At Khan Nayyar & Associates, LLC, we help these immigrants attain their career and life goals through worker visa applications, including:
Temporary agricultural and non-agricultural visas; and
Green cards for foreign workers.
Employers who would like to sponsor a Polish citizen in the U.S. can do so with worker visa assistance from the experienced attorneys from Khan Nayyar & Associates, LLC. We will strive to ensure your employee can enter and stay in the U.S.
Contact an Illinois Polish Immigration Lawyer
Khan Nayyar & Associates, LLC provides essential guidance so our clients know their rights and all immigration procedures. We value our reputation as trusted immigration lawyers who exhibit tireless dedication to our clients and the results we produce for them. To speak with a skilled DuPage County immigration attorney, contact us at 630-529-9377 today.