Pakistani Immigration Lawyer

Chicago Immigration Lawyers For Pakistani Immigrants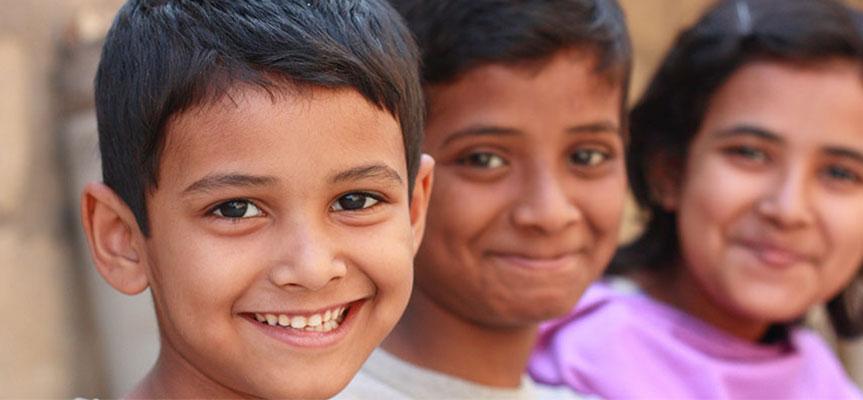 Attorneys Assist Pakistan Citizens with VISAs in Schaumburg, Cook County, and DuPage County
The Pakistan-born population of the United States has more than doubled since 2000, to now more than 520,000. Chicago has the fourth-largest number of Pakistani residents in the U.S., with more than 31,000, trailing New York City, Washington D.C., and Houston. While a stretch of Devon Avenue in Chicago maintains a large percentage of Pakistani citizens, the majority are spread throughout the city and suburbs of Cook County and DuPage County, including thousands of successful business owners and physicians.
While the contributions of Pakistani immigrants to the social fabric and economic standing of the United States is undeniable, there are many hurdles that can impact an individual's immigration to this country. This is further complicated by the volatile nature of U.S.-Pakistan relations and sanctions that can affect visa applications and deportations.
At Khan Nayyar & Associates, LLC, we strive to meet the immigration needs of the Pakistani population of metropolitan Chicago and the state of Illinois. With his deep understanding of the difficulties South Asian immigrants face, Attorney Omar F. Khan is ready to help you and your family today. If you currently face criminal charges that may result in your deportation, Attorney Faraz Nayyar is prepared to fight for your ability to stay in the United States. To make communication easier for our Pakistani clients, both of our experienced immigration lawyers speak Urdu.
Chicago Pakistani Family Reunification
Many people from Pakistan who immigrate to the U.S. do so to either join family already here or to establish themselves so fellow family members can join them later. Some come to the country to earn college degrees, including at Chicago universities, and then seek to establish a career and permanent residence.
Khan Nayyar & Associates, LLC appreciates the family ties, desire for higher education, and entrepreneurial spirit exhibited by Pakistani families. We aggressively pursue each immigration case, including those that accomplish the reunification of hard-working families.
Our immigration services include:
If you have a family member in Pakistan who wants to immigrate to the U.S., or who is already here and may face deportation, call Khan Nayyar & Associates, LLC as soon as possible for assistance.
Employer and Pakistani National Work Visas
Pakistani immigrants often come to the United States to utilize their occupational skills and learn new ones to contribute to our country's economy. Khan Nayyar & Associates, LLC helps immigrants attain their life and career goals through worker visa applications, including:
Temporary agricultural and non-agricultural visas; and
Green cards for foreign workers.
Khan Nayyar & Associates, LLC provides skilled worker visa assistance for employers who want to sponsor a Pakistani citizen in the U.S., so your employee can enter and remain in the country.
Contact a Cook County Pakistani Immigration Lawyer
At Khan Nayyar & Associates, LLC, we fully inform our clients of their rights and immigration case procedures to help expedite the process. Our attorneys understand the valuable role immigrants have had throughout our nation's history. We built our reputation as trusted immigration lawyers with the dedication we show every client and the results we produce for them. For a consultation with a DuPage County immigration attorney, contact us at 630-529-9377.