Indian Immigration Lawyer

Chicago Indian Immigration Lawyer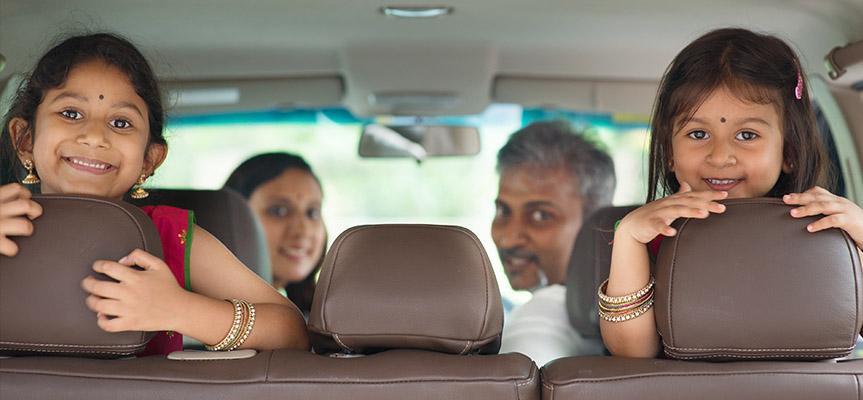 South Asian Immigration Attorneys in Schaumburg, Cook County and DuPage County
The Indian population is the third largest Asian American ethnic group in the United States, and South Asians constitute one of the largest Asian American demographics in the country. As their numbers grow, Indians will find that the need for immigration services is increasing. The immigration attorneys at Khan Nayyar & Associates, LLC are dedicated to meeting the immigration needs of the Indian population throughout Illinois. Because of his own Indian background, Attorney Omar Khan understands how immigration impacts South Asian families, and he uses his own unique experiences to serve Indian immigrants and their families.
Reuniting Families in the Chicago Area
For many South Asians, family is a significant source of pride. When individuals of Indian descent move to another country, they typically plan to have family members join them at a later date. Our lawyers recognize the emotionally binding ties within Indian families and we will aggressively pursue your immigration case so you can be reunited with your spouse or relative.
Some of the family immigration services we provide include:
Our lawyers are committed to keeping families together. If you or a loved one faces deportation, contact our firm immediately so we can begin building your defense.
Assisting Employers and Indian Nationals with Work Visas

Every year, thousands of U.S. work visas are issued to Indian nationals. Research shows that most Indian workers immigrating to the United States are highly skilled and work in professional occupations. They significantly contribute to the U.S. economy and workforce by using their talent and education to innovate and build new products and technologies.
Some of the worker visas we help Indians apply for include:
Temporary agricultural visa
Temporary non-agricultural visa
If you are an employer looking to sponsor an Indian citizen, contact our firm. We can assist you with applying for a work visa so your employee can enter and remain in the United States
Knowledgeable Indian Immigration Lawyers in Chicago IL
Many immigrants have limited comprehension of their rights and the proper case procedures. The immigration lawyers at Khan Nayyar & Associates, LLC will ensure that your immigration case complies with all policies and procedures. Despite some policies that may act as a barrier to immigration, our attorneys understand that the U.S. is a country of immigrants. We recognize the significant contributions immigrants have made in this country and we hope to help you do the same. To schedule a consultation with our firm, call 630-LAWYERS or contact us via our website. We serve clients in Chicago, Schaumburg, Cook County, DuPage County, and throughout Illinois.