Filipino Immigration Lawyer

Chicago Filipino Immigration Lawyer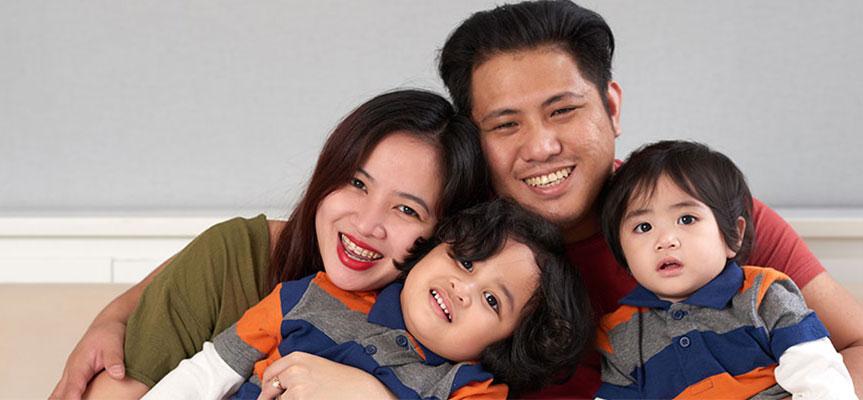 Immigration Attorneys for Philippine Citizens in Schaumburg, Cook County, and DuPage County
With approximately 2 million Filipinos currently living in the United States, Philippines citizens account for around 4 percent of all immigrants in the U.S. The number of Filipino Americans has nearly quadrupled since 1980. The Philippines is the fourth-leading country of origin for U.S. immigrants, trailing only Mexico, India, and China. According to data from the Pew Research Center, Chicago has the sixth-largest Filipino population in the U.S., with roughly 140,000 total residents.
The skilled immigration attorneys at Khan Nayyar & Associates, LLC are experienced in reuniting Filipino families in Chicago and throughout Illinois. Attorney Omar F. Khan, whose Indian background gives him a deep understanding of the immigration challenges of Asian families, is ready to help yours today. If you face criminal charges that may result in your deportation, Attorney Faraz Nayyar will fight for your ability to remain in the U.S.
Family Reunification in Chicago
Because of the deep family ties Filipinos possess, when one family member immigrates to the U.S., others often plan to do the same at a later time. The compassionate attorneys from Khan Nayyar & Associates, LLC recognize the importance of these emotional bonds, which is why we deliver an aggressive approach in every immigration case so Filipinos can reunite with their spouse, children, and other family members.
Our extensive immigration services include:
Our attorneys are dedicated to keeping Filipino families together. Whether you have a loved one who wants to immigrate to the U.S., or who faces potential deportation, contact Khan Nayyar & Associates, LLC as soon as possible.
Helping Employers and Filipino Nationals with Work Visas
Immigrants from the Philippines often come to the United States ready to join the workforce, utilize their skills, and contribute to the U.S. economy. Khan Nayyar & Associates, LLC helps Filipinos achieve these goals through worker visa applications, including:
Temporary agricultural and non-agricultural visas; and
Green cards for foreign workers.
For employers who wish to sponsor a Filipino citizen here in the U.S., contact Khan Nayyar & Associates, LLC for assistance. We can help you apply for a work visa so your future employee can enter and stay in the United States.
Contact a Chicago, IL Filipino Immigration Lawyer
Most immigrants to the U.S. have limited knowledge of their rights and proper immigration case procedures. At Khan Nayyar & Associates, LLC, we ensure our clients' cases comply with all federal policies. We value our role as trusted Chicago immigration attorneys who have earned our reputation through many years of dedicated client care and the results we produce. Whether you need immigration assistance for an individual relative, your family, or an employee for your business, or you face potential deportation here in the United States, we are ready to help you. To speak with a skilled Illinois immigration lawyer, contact us today at 630-529-9377 for a consultation.