Chinese Immigration Lawyer

Chicago Chinese Immigration Attorney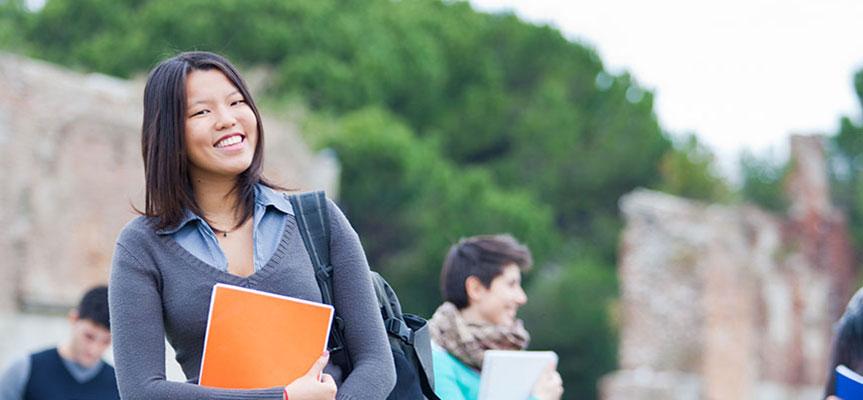 Lawyers Help China Immigrants Obtain VISAs and Green Cards in Cook County and DuPage County
The Chinese-born population of the United States has increased by more than 600 percent since 1980, with over 2.3 million current residents. That makes Chinese immigrants the third-largest foreign-born group in the U.S., behind those from Mexico and India. Approximately 110,000 Chinese citizens reside in Chicago, which has the sixth-largest Chinese American population in the country. While other Chinatowns have shrunk in recent years due to altered cultural landscapes and gentrification, Chicago's – which began in the early 1910s around Cermak Road and Wentworth Avenue – is still growing.
While the contribution of Chinese immigrants to the building of the United States and its lasting economic success is undeniable, significant hurdles remain for those who wish to move to the U.S. At Khan Nayyar & Associates, LLC, we strive to meet the immigration needs of the Chinese population in the Chicago metropolitan area and throughout Illinois. Attorney Omar F. Khan, whose Indian heritage provides him a deep understanding of the immigration difficulties of Asian families, is prepared to help yours today. If you have been charged with a crime that could lead to your deportation, Attorney Faraz Nayyar will fight for your ability to stay in the U.S.
Reuniting Chinese Families in Chicago
Individuals who immigrate to the United States from China often do so with the understanding that fellow family members will join them at a later date. This could be after a student finishes college or when they have established a career and permanent residence. The attorneys at Khan Nayyar & Associates, LLC appreciate the family ties exhibited by Chinese families, and we aggressively pursue every immigration case, including those that lead to the reunification of a family.
Our immigration services include:
Whether you have a family member who wants to immigrate to the United States, or who is already here and may face deportation, call Khan Nayyar & Associates, LLC.
Assisting Employers and Chinese Nationals with Work Visas
Chinese immigrants often come to the U.S. to utilize their skills in the workplace and to contribute to the nation's economy. Khan Nayyar & Associates, LLC helps immigrants reach their goals via worker visa applications, including:
Temporary agricultural and non-agricultural visas; and
Green cards for foreign workers.
With worker visa assistance from our skilled attorneys, Khan Nayyar & Associates, LLC helps employers who want to sponsor a Chinese citizen in the United States, so your employee can enter and remain in the U.S.
Contact a Chicago Chinese Immigration Lawyer
At Khan Nayyar & Associates, LLC, we make sure our clients know their rights and how to follow immigration case procedures. While some parts of the immigration process can serve as a deterrent, our attorneys know the critical role immigrants have played in our nation's history. We serve as trusted immigration lawyers with a reputation built through dedication to our clients and the outcomes we produce. For a consultation with an Illinois immigration attorney, contact us at 630-529-9377.