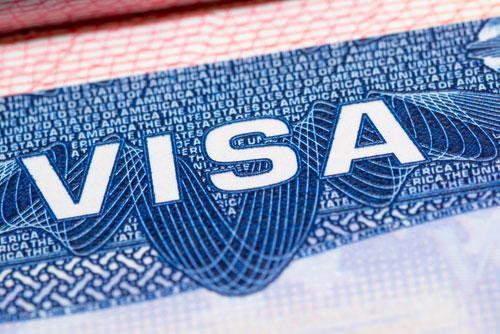 When a non-citizen who lives in the United States is the victim of a crime, they may be afraid to come forward and report the crime for fear of deportation. However, following the passage of the Victims of Trafficking and Violence Protection Act, these people have the option to report the crime, assist law enforcement in prosecuting criminals, and obtain a visa which will allow them to remain in the United States.
U Nonimmigrant Visas
A person is eligible to apply for a U visa if they meet the following requirements:
They have been the victim of certain qualifying crimes, including domestic violence, false imprisonment, extortion, sexual assault, stalking, trafficking, and unlawful criminal restraint, which occurred in the U.S. or violated United States laws.
They suffered "substantial physical or mental abuse" as a result of the crime.
They can provide information about the crime to law enforcement and are willing to assist in the investigation or prosecution of the criminal activity.
They meet the requirements for admissibility to the U.S.
A person can apply for a U visa by filing Form I-918 (Petition for U Nonimmigrant Status), along with Form I-918, Supplement B (U Nonimmigrant Status Certification). They must also submit a statement describing the crime committed against them. If they are inadmissible to the United States, they may request a waiver of inadmissibility by filing Form I-192 (Application for Advance Permission to Enter as Nonimmigrant).
...