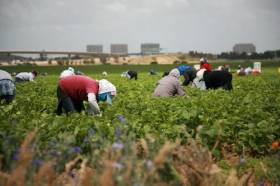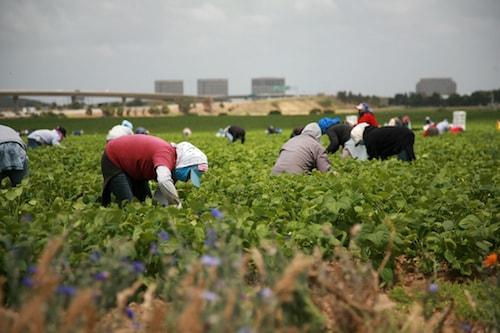 An estimated 1.13 million people obtained lawful permanent resident (LPR) status in the United States in 2017, according to the Department of Homeland Security. While employer exploitation can happen to anyone, immigrants tend to be the target of exploitation or abuse, threatening the lawful immigration status of many workers.
Abusive Behaviors of Employers
Certain behaviors exhibited by employers can violate laws related to wages and hours, protections provided by equal employment laws, or workers' rights to participate in protected collective activity, but sometimes employer abuse can be considered a criminal offense. These behaviors include things such as:
Trafficking
Rape
Unlawful criminal restraint
False imprisonment
Blackmail
Involuntary Servitude
Witness tampering
Obstruction of justice
Extortion
Domestic Violence
Kidnapping
Being held hostage
Manslaughter
Murder
In situations which these behaviors occur, workers may possibly be eligible to receive a U visa.
...