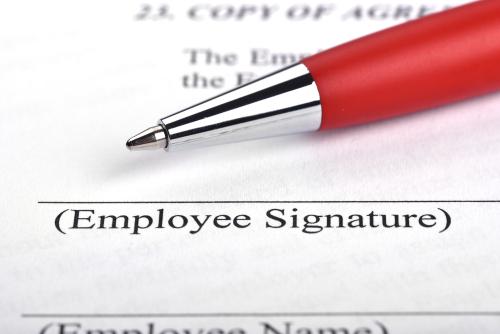 The end of employment after many years at one company can bring on many feelings for an employee. He or she may be angry, sad, shocked, or even relieved. Being terminated or "let go" can often come as a surprise if the employer suddenly had to downsize. In certain situations, an employer may offer a severance package to the dismissed employee. A severance agreement is a legal document that outlines the responsibilities and rights of each party involved. It generally provides a certain amount of severance pay for the employee in return for meeting certain requirements. For professionals who are at the executive level, it is imperative to have an experienced attorney review the terms of this type of agreement before signing it.
What Is Severance?
A severance package typically includes a portion of an employee's salary, as well as certain additional benefits. The severance agreement offered by the employer may release the company from liability, including wrongful termination lawsuits or claims of sexual harassment or discrimination. It may also include non-compete, non-disclosure, and non-solicitation agreements that place restrictions on the former employee.
In addition to any regular pay that is owed to the worker, a severance package may include the following:
...