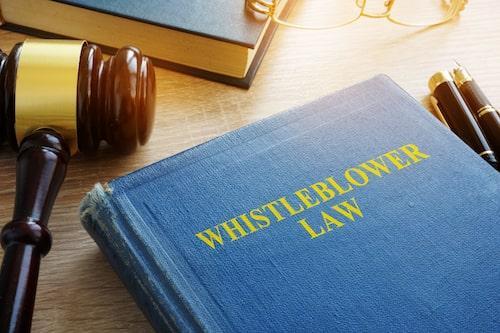 Many states in the country have what is called "at will" employment. This means that an employer can fire an employee at any time for any reason. This can be problematic for many reasons, but thankfully, there are exceptions to this rule. One of those exceptions is the Illinois Whistleblower Act. This act protects and actually rewards employees who expose corruption, wrongdoing, and fraudulent behavior in their workplace. Many people fear employer retaliation, such as firing or demotion, if they are discovered to have reported issues at their companies, but the Whistleblower Act prohibits employers from doing so.
What Is the Whistleblower Act?
In 1991, the Illinois Whistleblower Act was created and enacted to allow employees to expose the fraudulent or illegal activity of employers, specifically government entities. The Act applies to all employers who have one or more employees and includes state and local government entities.
Prohibited Acts By Employers
According to the Illinois Whistleblower Act, no employer is allowed to:
...