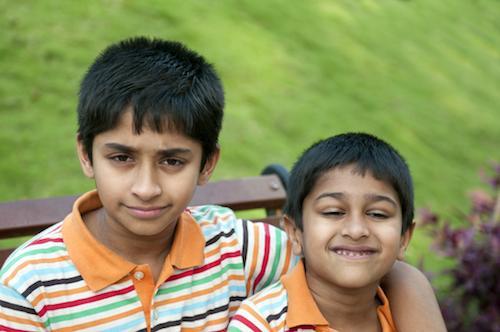 When citizens of the United States have relatives who live overseas, they are likely to want to bring their loved ones to live with them. This is a primary concern for parents, since they will want their children to live in a safe community and take advantage of the excellent educational opportunities that are available in the United States. However, it is important to understand the legal procedures that must be followed when helping a family member immigrate to the U.S.
Obtaining an Immigrant Visa
While there are a limited number of visas available for most categories of people who wish to immigrate to the United States and become a lawful permanent resident, immigrant visas for immediate relatives of U.S. citizens are unlimited. Immediate relatives include the children of citizens, as long as those children are under 21 years old and are not married.
To obtain an immigrant visa for an immediate family member, a citizen can file Form I-130 (Petition for Alien Relative).
...