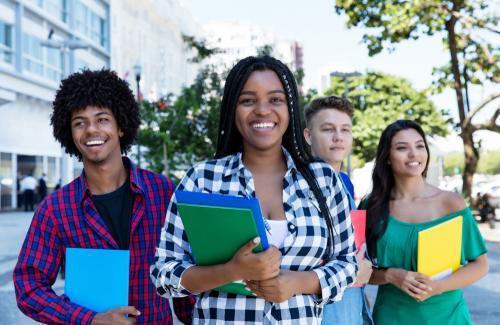 Immigration has been an integral part of the United States since the Europeans discovered the "New World" in the 1400s. Each year, the U.S. sees tens of millions of visitors from around the world, many of them staying in the country long-term or permanently. Though some of the biggest immigrant populations in the U.S. are comprised of people from countries such as Mexico, China, and India, there has been an increase in recent years in the number of immigrants from African countries. The majority of African immigrants are from sub-Saharan countries, and one that is rapidly growing is South Africa. Estimates from the Migration Policy Institute show that there were thought to be around 100,000 immigrants from South Africa living in the U.S. in 2017.
Family-Based Visas
Family-based immigration is one of the more popular ways to immigrate to the U.S., no matter the country you are emigrating from. You may be eligible to receive a family-based visa if you are:
A spouse of a U.S. citizen

...