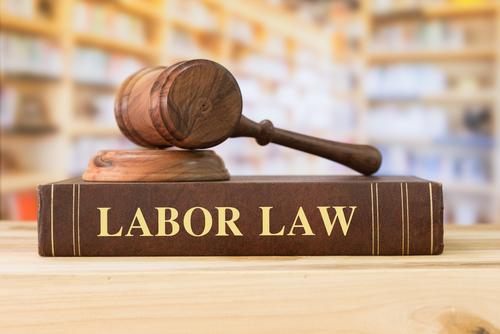 There are many issues that could arise between an employer and an employee. Wage disputes, discrimination, and retaliation claims are all common types of employee/employer disputes. When things like this are brought to light, it is often discovered that not just a single employee is experiencing these issues. This is when a class action lawsuit can come into play.
How Is a Class Action Lawsuit Different From a Regular Lawsuit?
A class action lawsuit is a claim that is taken to court that represents a group of people who have all been affected by an employer's actions. Rather than multiple individual lawsuits against an employer, a class action lawsuit allows an attorney or group of attorneys to recover damages and compensation for all victims of an issue at once. In these cases, multiple individual lawsuits against a single employer may be impractical, and class action lawsuits can be an efficient way to process claims against an employer.
...