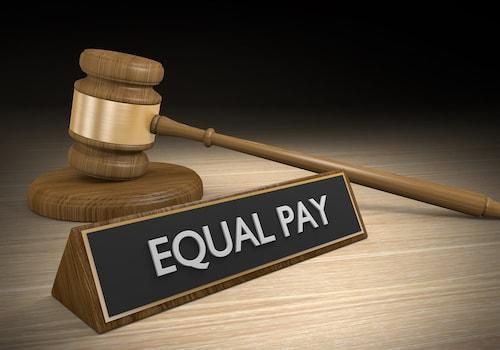 In 1963, the United States adopted a law called the Equal Pay Act which prohibits sex-based wage discrimination. The law is an amendment to the Fair Labor Standards Act, and it requires employers to pay men and women equally for doing the same work. Not only is there a federal law prohibiting wage discrimination, but states also have their own laws dictating how wage discrimination is defined. Unfortunately, sex-based wage discrimination still occurs today, which is why it is important to understand the laws against it.
Equal Pay for Equal Work
Even though the Equal Pay Act ensures that both men and women are protected from sex-based wage discrimination, it was originally created to help fix the wage inequality between male and female employees in the workplace. The law has almost always been applied to women who were paid less than their male coworkers for doing similar jobs.
How the Federal Government Determines if Jobs Are Similar
The federal Equal Pay Act states that men and women must be paid the same wage for similar work. Their jobs do not need to be identical, but they do need to be similar. When determining whether or not the jobs are similar, certain factors are taken into consideration, including:
...