Bangladeshi Immigration Lawyer

Chicago Bangladeshi Immigration Attorneys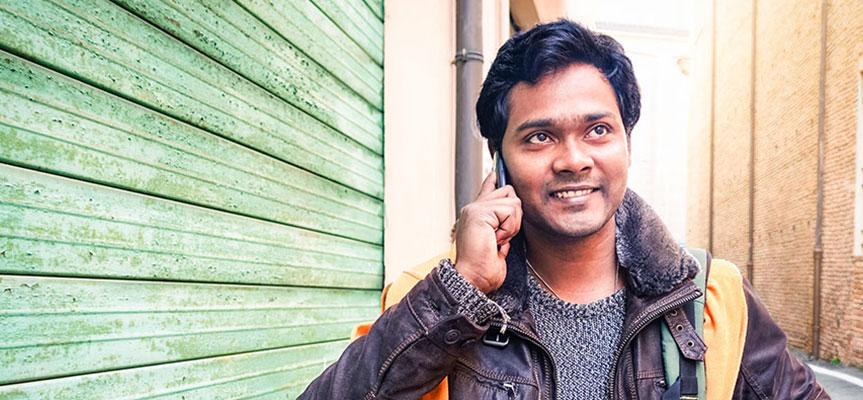 South Asian Immigration Lawyers in Cook County and DuPage County
Since 2000, the Bangladeshi-born population within the United States has increased from around 57,000 to approximately 190,000. Chicago has the third-largest number of South Asian immigrants in the United States, including thousands of Bangladeshis, many of whom reside along a stretch of Devon Avenue on the far Northside of the city. Every year on March 26, the City of Chicago and the State of Illinois recognize Bangladesh Day, as a celebration of the country's independence in 1971 and the many contributions of Bangladeshi immigrants.
Despite the increase in Bangladeshi immigration over the last two decades, many obstacles remain for those who wish to relocate to the U.S. At Khan Nayyar & Associates, LLC, we strive to help Bangladesh natives clear those hurdles so they can reside in metropolitan Chicago and throughout Illinois. Attorney Omar F. Khan, whose Indian heritage has given him a unique understanding of the immigration hardships South Asian families face, is ready to help your family today. If you or a family member faces potential deportation as a result of a criminal charge, Attorney Faraz Nayyar is prepared to help you or them fight to stay in the U.S.
Bangladeshi Family Reunification in Chicago
Bangladeshi immigrants often come to the United States to join family members already in the country or to establish themselves so relatives can eventually join them. At Khan Nayyar & Associates, LLC, we appreciate the commitment to family exhibited by Bangladeshi families, and we aggressively pursue all immigration cases, including those which result in the reunification of families throughout the Chicago area.
Our immigration services include:
Khan Nayyar & Associates, LLC is prepared to help you, whether you have a family member who wishes to immigrate to the United States, or if a relative who is already here faces deportation. In either scenario, call us as soon as possible.
Employer and Bangladeshi Work Visa Assistance
Bangladeshi immigrants contribute to the United States economy by utilizing their occupational skills and learning new ones upon relocating to the U.S. Khan Nayyar & Associates, LLC helps immigrants achieve their career goals through worker visa applications, including:
Temporary agricultural and non-agricultural visas; and
Green cards for foreign workers.
For employers, with skilled worker visa assistance from Khan Nayyar & Associates, LLC, you can sponsor a Bangladeshi citizen here in the Chicago metropolitan area. We will work diligently so your employee can enter and stay in the United States.
Contact a Cook County Bangladeshi Immigration Lawyer
When you entrust Khan Nayyar & Associates, LLC with your immigration case, our first task is to fully inform you of your rights and the procedures that can help ensure a successful outcome. Our lawyers recognize the important role immigrants have played throughout Chicago's history. Our reputation as trusted immigration lawyers was built through the dedication we show our clients and the results we have produced over the years. To speak with an experienced Illinois immigration attorney, contact us at 630-529-9377 for a consultation today.