Business Law and Legal Services for Business Owners

Chicago Business Law Attorneys
Lawyers in Greater Chicago Providing Legal Services to Business Owners
In today's hyper-competitive business landscape, owners of small and medium-sized businesses can quickly become consumed and overwhelmed by all of their responsibilities. In addition to their own personal goals for their businesses and always-evolving market conditions, owners can also be directly affected by all sorts of federal, state, and local rules and regulations, especially for those who hire foreign nationals. At the law firm of Khan Nayyar & Associates, LLC, we understand how challenging it can be when business interests and immigration concerns intersect, and we are fully equipped to help you with both as we work to protect your business investments and long-term success.
Business Law
Owning your own business can be very exciting and extremely profitable. For some, it is the full embodiment of the "American Dream." However, getting your business going is no easy task. It requires long hours, intense dedication, and intelligent planning—all of which could be wasted without the proper guidance as you begin to make business decisions. With this in mind, it is critical to have an experienced business law attorney from Khan Nayyar & Associates, LLC on your side from the very beginning. Our team can also assist you in overcoming any obstacles or disputes that arise along the way.
We can help with:
Creating a business plan
Choosing a business structure
Business formation
Contract preparation and review
Business and contract disputes
Business Litigation and Lawsuits
Recordkeeping and regulatory compliance
Employment and labor concerns
Business-Related Criminal Matters
Over the last decade or so, an increasingly large number of business owners have been subject to intense investigations and even criminal charges related to the alleged hiring of workers who were not legally eligible for employment in the United States. In other situations, business owners could encounter serious problems when sponsored workers with valid visas are convicted of certain offenses and are facing removal or deportation. At Khan Nayyar & Associates, LLC, we will work hard to build an aggressive, responsible defense against any and all criminal charges related to your company. We will coordinate with federal immigration agencies to help resolve your employees' situation while limiting the damage to your business and professional reputation.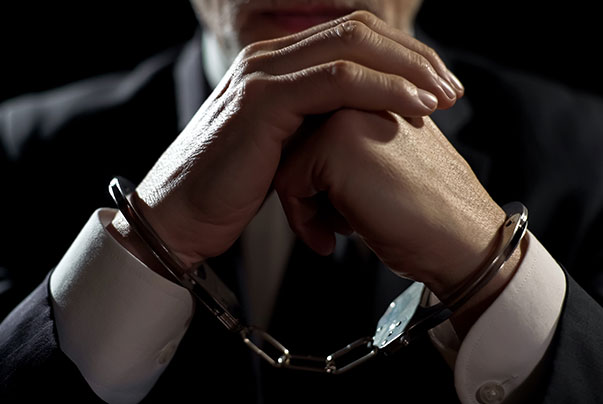 Customized Business Law Representation
When you choose Khan Nayyar & Associates, LLC, to assist with your business-related concerns, you can expect personalized service from a law firm that understands the importance of putting your needs first. We will communicate openly and honestly with you from the start so that we can get to know you, not just as a client but also as a person, professional, and business owner. By doing so, we can gain a full understanding of your needs, values, goals, and expectations for your business. From there, we will work with you in building your company, finding the right employees, bringing them legally to the United States, and protecting your short-term and long-term best interests.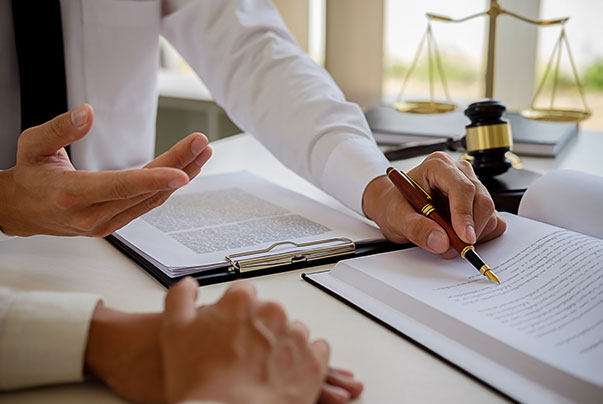 Our team provides guidance with:
EB Visas and green cards for foreign workers
H-1B Visas for specialty occupations
H-2A Visas for temporary agricultural workers
H-2B Visas for temporary non-agricultural workers
H-3 Visas for non-medical, non-academic training or education
Visas for foreign national investors and their employees
Employment-Based Immigration
At Khan Nayyar & Associates, LLC, we believe in hiring the best people to do the best job possible for your company, even if it means combing the globe to find them. We provide skilled guidance for business owners of all types, including those who hire talent from outside of the United States. Our attorneys fully understand the challenges that often arise in the course of finding quality workers and getting them into the U.S. legally. We assist with both long-term employment-based immigration concerns, as well as temporary, non-immigrant employment visas for foreign nationals whose specialized expertise and knowledge will significantly benefit your business.