Business Law and Legal Services for Business Owners

Cook County Business Law Attorneys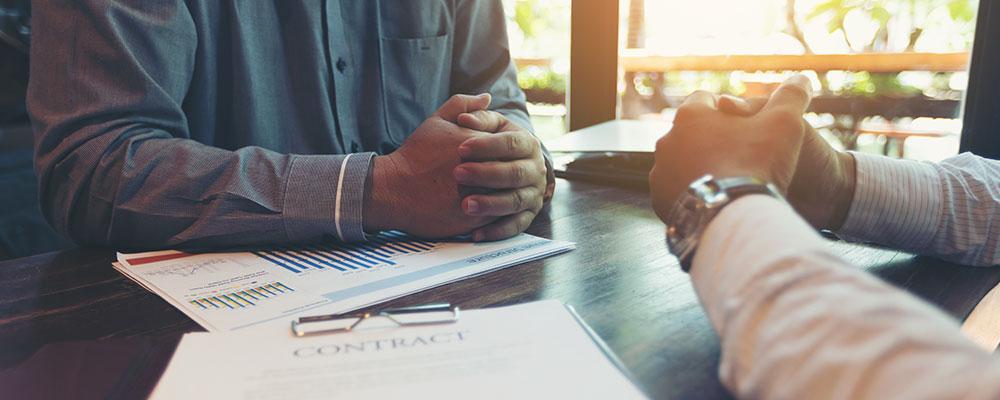 Lawyers in Greater Chicago Providing Legal Services to Business Owners
In today's ultra-competitive marketplace, those who own small and medium-sized businesses can easily become overwhelmed by their responsibilities. In addition to their personal expectations for the business and constantly evolving market conditions, business owners can also be affected by a wide variety of local, state, and federal laws and regulations. This is especially true for business owners who employ foreign nationals in any capacity.
At Khan Nayyar & Associates, LLC, our skilled lawyers recognize that business law and immigration concerns can be challenging for any business owner to manage on their own. With that in mind, we are equipped to provide you with the trusted guidance and representation you need to protect your business investment.
Illinois Business Lawyers
Owning your own successful company can be a rewarding and exciting experience, but getting your business off the ground is not easy. You could waste months or even years of saving and planning by making avoidable mistakes and misguided financial choices as you get started. The experienced attorneys at Khan Nayyar & Associates, LLC will work closely with you in creating a solid business plan and choosing the right structure for your fledgling company.
As your business gets going, our attorneys will be there to assist you with any disputes that may arise, including disputes between shareholders, contract disputes, and much more. We understand that such disagreements can have a negative effect on your company's day-to-day operations, and we will do everything we can to protect your business. Our team will help devise creative solutions to what ever disputes may arise so that you can remain focused on running your company.
Immigration Concerns for Business Owners
At Khan Nayyar & Associates, LLC, we assist business owners of all types, including those who employ foreign nationals to work in their companies. We understand that employment-based immigration matters can present serious challenges for business owners who rely on talent from other countries, and we are equipped to help simplify the process. Our team can also help you obtain temporary, non-immigrant H-1B visas for foreign workers whose specialized knowledge and expertise would greatly benefit your company.
When you choose our firm to help your company find the best talent from around the world, our first step is to meet with you and to discuss your business goals and objectives. We will also take the time to get to know you on a personal level so that we can develop a clear understanding of your needs, values, and long-term expectations for your company. From there, we will help you find the best employees, no matter where they were born, and assist you in getting those individuals into the United States legally.
Business-Related Criminal Matters
In recent years, more and more business owners have faced criminal charges in connection with allegedly hiring workers who were not legally allowed to work in the United States. Business owners may also encounter problems if a sponsored employee with a valid visa is convicted of certain crimes and is facing deportation. At Khan Nayyar & Associates, LLC, we are prepared to build an aggressive defense against any type of criminal charge related to your business, including immigration matters. We will work with federal immigration agencies in an effort to resolve the situation with minimal damage to your business and your reputation.
Call 630-LAWYERS Today
For more information about our firm and the services we offer to business owners in Northern Illinois, contact our office. Call 630-LAWYERS to schedule a consultation with a member of our team today. Khan Nayyar & Associates, LLC serves clients in Chicago, Cook County, and throughout the surrounding areas.