Unpaid Intern Sexual Harassment

Oak Brook Sexual Harassment Lawyers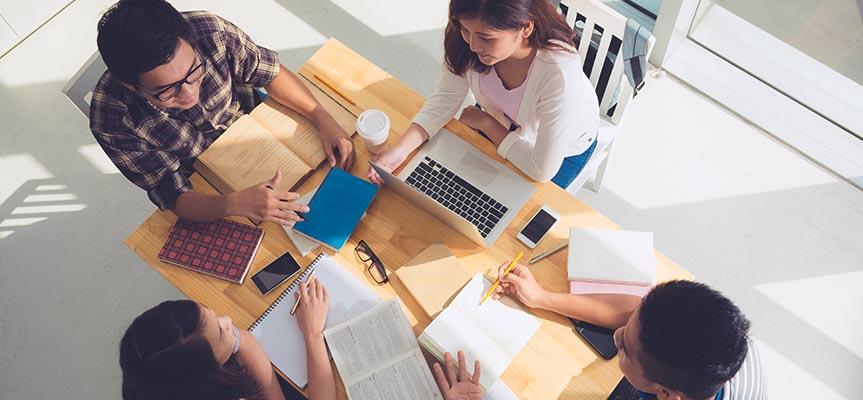 Sexual Harassment Attorneys Help Unpaid Interns in DuPage County
Many states do not have sexual harassment laws that protect unpaid interns. However, in Illinois, unpaid interns are provided strong legal protections against sexual harassment in the workplace. If you are an intern who faces sexual harassment, you do not have to remain silent. Your safety, emotional well-being, and health are more important than any professional experience an internship can provide.
The sexual harassment lawyers at Khan Nayyar & Associates, LLC provide skilled, compassionate legal services to unpaid employees who experience sexual harassment. Our attorneys can help you file a charge of sexual harassment and if you wish to pursue a lawsuit, we have the litigation skills needed to work toward the legal outcomes you desire.
Unpaid Interns As Employees in Illinois

In Illinois, an unpaid intern is considered to be an employee. That means that an unpaid intern is granted the same protections and rights an employee enjoys. Under state law, an unpaid intern is one who meets the following:
The intern's employer is not committed to hiring the individual when the internship ends.
The intern's employer and the intern both agree that the intern will not receive wages.
The intern performs work that adds to his or her training and works in an educational environment. In addition, the work performed by the intern increases his or her employability.
The intern performs job duties that give him or her beneficial work experience.
The intern does not replace paid employees.
The intern performs work under the close supervision of regular staff and employees.
The work the intern performs gives no immediate benefit to the intern's employer and may at times be an obstacle to the company or business's operations.
Know Your Rights as an Unpaid Intern
Oftentimes, interns are the most vulnerable when it comes to sexual harassment in the workplace. High school or college-aged interns are usually seen as easy targets because of their age, low rank in office settings, and lack of knowledge about the employment rights they have. Because of their position and work hours, interns may not have established relationships with other employees, so it is difficult for them to find advocates or seek assistance when they experience sexual harassment.
As an intern, you should understand that Illinois law provides you with the same legal protections and rights regarding workplace harassment that it provides to an employee. This means you, as an unpaid employee, have the right to do the following if you suffer from sexual harassment:
You have the right to file a charge of sexual harassment against your employer or harasser with the Illinois Department of Human Rights (IDHR) if you first sought a resolution within the company or business.
You may have the right to file a lawsuit against the harasser or your company for failing to sufficiently address the sexual harassment.
You have the right to file a complaint of sexual harassment within your company or a claim with the IDHR without fear of retaliation from your employer. This means that your employer cannot fire you or demote you for filing a complaint or charge of sexual harassment.
Compassionate Sexual Harassment Lawyers in DuPage County
At Khan Nayyar & Associates, LLC, we understand the emotional turmoil many employees go through when experiencing sexual harassment at work. Our attorneys are dedicated to obtaining justice for individuals who face workplace harassment and discrimination. Schedule a consultation with our firm by calling 630-LAWYERS or contact us online. We serve clients in Naperville, Oakbrook Terrace, DuPage County, and across Illinois.