Sexual Harassment Lawyers in Oak Brook IL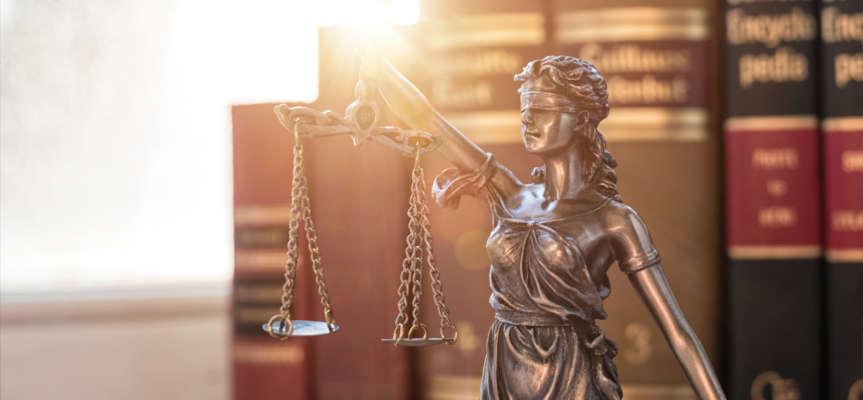 Employment Law Attorneys for Workplace Sex Harassment Claims in DuPage County
Sexual harassment is a serious issue that requires immediate action. At Khan Nayyar & Associates, LLC, our lawyers will assist you with taking the appropriate steps if you are experiencing sexual harassment at work. We can help you explore all the options available to you and guide you in making the best decision for yourself, your career, and your future.
Sexual Harassment: The Facts and an Overview
Under federal and state law, sexual harassment is severely prosecuted. Whether the harassment is perpetrated by a co-worker, manager, or non-employee, you are entitled to a safe and welcoming workplace. Sexual harassment at work is unfortunately very common. There are many preconceived notions regarding harassment that are false. It is essential to understand exactly what type of conduct and situations are considered to be sexual harassment:
Some conduct is considered sexual harassment even if the victim's ability to earn income from a business arrangement is not negatively affected by the harassment.
A victim of sexual harassment is not limited to the person who was directly harassed. A victim can be any individual who was affected by the sexual harassment.
The perpetrator of sexual harassment can be the victim's employer, a co-worker, a non-employee, an agent of the employer, or a supervisor.
The sexual harassment must be unwelcome by the victim or the conduct is not considered to be harassment.
The victim and the harasser can be a man or a woman of the same sex.
The victim can be an unpaid intern.
Your Rights as a Victim
If you experience sexual harassment at work, you have the power to end the harassment. You can report your experience to your employer or company's human resources department. If no action is taken to remedy the issue, you can file a claim with the Equal Employment Opportunity Commission (EEOC) and the Illinois Department of Human Rights (IDHR). An attorney can help you file a claim and guide you through the legal process. It is against the law for an employer to take retaliatory actions against an employee for filing a sexual harassment complaint. You must file your complaint within a certain number of days after the incident of sexual harassment took place, so contact our firm immediately.
Skilled Sexual Harassment Lawyers in Oakbrook Terrace
The employment lawyers at Khan Nayyar & Associates, LLC are dedicated to helping you take action when experiencing sexual harassment. We deliver compassionate legal services, and we adhere to the utmost professionalism in the representation we offer. Our sexual harassment attorneys will work with you to file a claim if you choose to do so, and if you would like to explore other options, we will be with you every step of the way. To schedule a consultation, call us at 630-LAWYERS or contact us online. We serve clients in Oak Brook, Oakbrook Terrace, DuPage County, and throughout Illinois.