Elmhurst IL Sexual Harassment Lawyers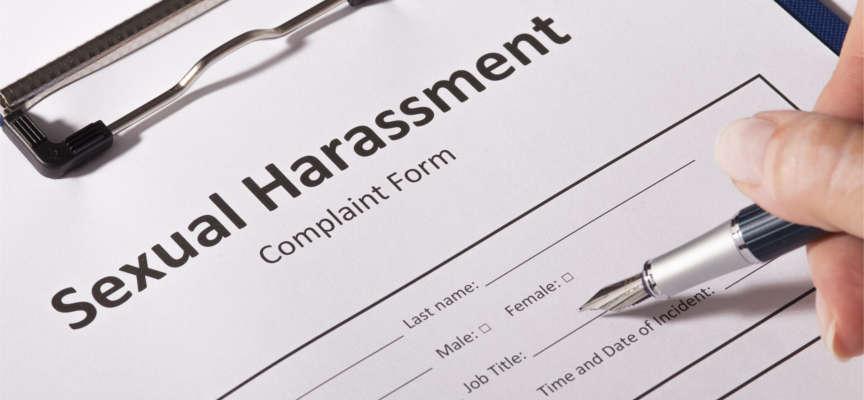 Attorneys for Sexual Harassment Claims in Oakbrook Terrace and DuPage County
If you experience sexual harassment at work, you should understand the protections both state and federal laws provide you and what legal actions you can take in order to maintain your employee rights. There are several avenues you can take to address sexual harassment in the workplace, including resolving the issue through mediation or filing a complaint with your employer.
At Khan Nayyar & Associates, LLC, we guide victims of sexual harassment through all the options, and we help them select the path that is best for them. Our sexual harassment lawyers are focused on helping clients choose an option that not only helps them obtain justice but is also efficient and cost-effective.
How to Submit a Complaint of Sexual Harassment
It is essential to document the sexual harassment you are experiencing. You can document by taking written notes, or you can video or audio record yourself discussing the incident. You should write the time and date of each incident as well. Documented notes and accounts can help you recount details of the sexual harassment as well as strengthen any complaint or charge you file.
When submitting a sexual harassment complaint with your employer or human resources department, you should send an email about the harassment with the phrase "sexual harassment" in the body or subject of the email. The company may later deny that you ever submitted a sexual harassment claim even if you filed written reports detailing the sexual harassment. By emailing your complaint to your employer or human resources department, you have evidence that you did submit a formal complaint of sexual harassment occurring in the workplace.
If your employer does not take appropriate action and you exhausted all means of resolving the issue with your employer or company, you can submit a charge of sexual harassment against the harasser and your employer with the U.S. Equal Employment Opportunity Commission (EEOC) or the Illinois Department of Human Rights (IDHR).
The IDHR and EEOC handle charges of sexual harassment in slightly different ways. If the IDHR finds that there is substantial evidence that the Illinois Human Rights Act was violated, the claim will be sent to a state circuit court or the Illinois Human Rights Commission (an agency that holds hearings on claims filed by IDHR). If the claim is dismissed by the IDHR, the complainant can request a review within 90 days of the IDHR's dismissal of the case. In addition, the complainant can request a right-to-sue letter from the IDHR or the EEOC. However, the process of making such a request is complex, so it is recommended you have an attorney to assist you. When you do win the right to file a lawsuit, an attorney can effectively represent you in court.
Retaliation for Filing Sexual Harassment Complaint
Employers and companies may retaliate against employees who file complaints of sexual harassment. However, it is unlawful for any retaliatory actions to be taken against those who file sexual harassment complaints. Some retaliatory actions that are often taken against employees who submit sexual harassment complaints include:
Being fired
Being demoted
Routinely being given job duties that are below one's pay grade
Being passed over for promotions
Reduction of salary
If a victim of sexual harassment experiences any of these retaliatory acts after filing a sexual harassment complaint with his or her employer or filing a charge with IDHR or the EEOC, he or she may be able to file a charge of retaliation.
Skilled Sexual Harassment Lawyers in DuPage County
Sexual harassment in the workplace is a serious matter. Discover your options in addressing sexual harassment by contacting the sexual harassment lawyers at Khan Nayyar & Associates, LLC. Call 630-LAWYERS or contact us online. We serve clients in Elmhurst, Oakbrook Terrace, DuPage County, and throughout Illinois.