Sexual Harassment FAQs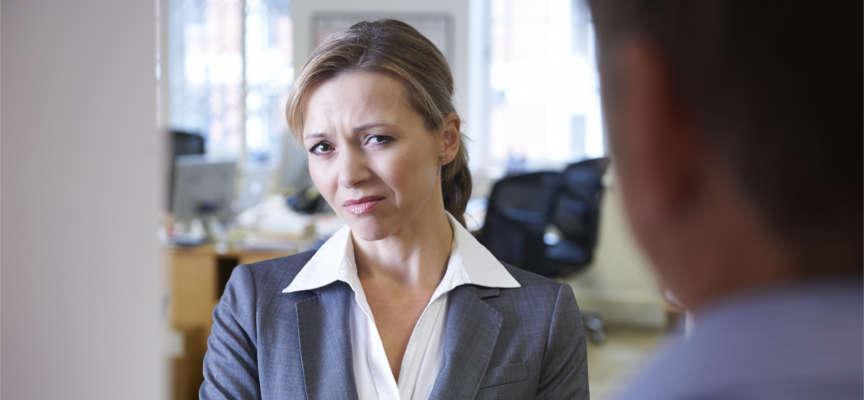 DuPage County Attorneys for Victims of Sex Harassment in the Workplace
Q: How do I know what conduct is considered to be sexual harassment?
---
A: Sexual harassment includes verbal or physical harassment as well as unwanted sexual advances and requests in exchange for on-the-job benefits. Sexual harassment becomes unlawful when it creates a hostile work environment or when it results in a severe employment-related decision.
---
Q: What rights do I have if I am an intern who experiences sexual harassment at work?

---
A: Under Illinois law, unpaid and paid interns are considered employees, which means that they are provided the same protections and rights regarding sexual harassment laws as regular employees are granted. Unpaid interns can file a sexual harassment complaint with their employers or file a charge with the Illinois Department of Human Rights without fear of retaliation.
---
Q: I am afraid of being fired if I tell my human resources department officer about the sexual harassment. What should I do?
---
A: Both state and federal law prohibit an employer or business from retaliating against an employee who files a sexual harassment complaint. Retaliation can take the form of termination from employment, being demoted, being denied promotions, etc. If your supervisor retaliated against you, you can file a retaliation charge with the Illinois Department of Human Rights or the U.S. Equal Employment Opportunity Commission.
---
Q: My employer inappropriately touched me when we were driving to a business meeting. Is his conduct considered to be sexual harassment if it did not occur in the office?
---
A: Yes, any sexual contact by an employer or employee is unlawful if the individual is on-duty and the conduct is unwelcome.
---
Q: I was forced to quit my job after experiencing sexual harassment because my employer refused to address the situation. What are the legal options available to me?
---
A: You can file a charge against your employer with the Illinois Department of Human Rights and the Equal Employment Opportunity Commission. It is unlawful for an employer to allow a work environment to become so intolerable that the affected employee cannot stay. This discriminatory practice is referred to as constructive discharge.
---
Q: How can I prove that I was sexually harassed at work?
---
A: Take well-documented notes that include the name and job position of the harasser, any witnesses, the times and dates of the incidents, and what the harasser said or did. Give a copy of the notes to your employer or the human resources department when you submit a sexual harassment complaint.
---
Q: How can I strengthen my sexual harassment case or complaint?
---
A: Talk to your coworkers. Ask them if they, or anyone they know, have been sexually harassed by the individual harassing you. Other victims may be willing to go with you to your employer in order to discuss the situation. If your employer or human resources department see that other employees have been harassed by the offender, your complaint may be given more serious attention.