Documenting Sexual Harassment in Illinois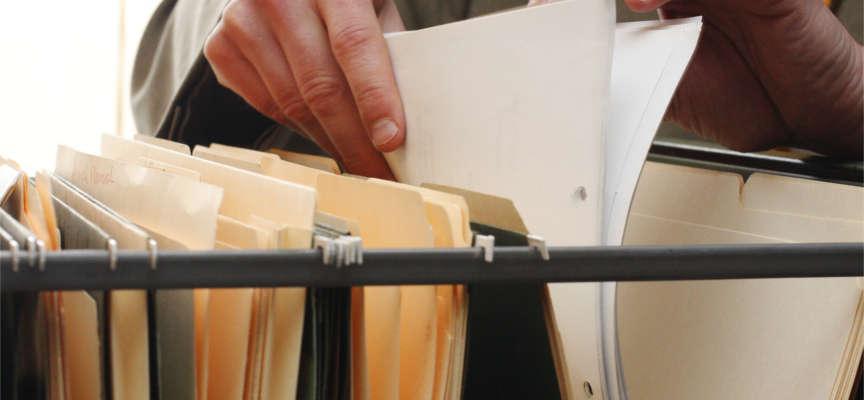 DuPage County Lawyers Assist Sexual Harassment Victims with Keeping a Log
When experiencing sexual harassment at work, it is essential to maintain a log in which you document each incident of sexual harassment. By documenting the incidents, you can prove to your employer or company that sexual harassment did occur in the workplace.
The sexual harassment lawyers at Khan Nayyar & Associates, LLC can help you maintain a log of each occurrence of sexual harassment as well as collect evidence to strengthen your claim. We can guide you through the complex process of filing a sexual harassment charge against your employer with the U.S. Equal Employment Opportunity Commission (EEOC) or the IDHR. Whatever option you choose, our attorneys will always be by your side.
How to Document the Sexual Harassment
Every time an incident of sexual harassment takes place, you should document it. The report you complete should later be submitted to your employer, human resources department, or company supervisor. The log you maintain needs to include the following:
The name and job title of the harasser.
Details on what the harasser said and/or did.
The date, time, and place (location within or outside the office) in which the harassment occurred.
Attach any sexually explicit notes, text messages, or emails that you received from your harasser
Names of any witnesses to the harassment.
When filing a complaint of sexual harassment with your employer or company, you should submit copies of the documents and log you have been maintaining. The log shows evidence that you have been sexually harassed, and maintaining detailed notes on each sexual harassment incident will help you recount your experiences when discussing the harassment with your employer or another supervisor. In addition, be sure to save any documents and reports regarding your work performance. If you are fired or demoted after filing a sexual harassment complaint, your employee evaluations may show that you were unfairly retaliated against. You can file a charge of retaliation if you are fired or demoted after filing a sexual harassment complaint.
The offender may be sexually harassing other employees. Talk to your co-workers. If they give you their consent, take notes on the sexual harassment they experienced from your harasser. With their permission, include their names in your log. Showing your employer or human resources department officer that the individual sexually harassing you has been doing the same to other employees can strengthen your complaint (or your case if you file a claim with the EEOC or IDHR).
Dedicated Sexual Harassment Lawyers in Elmhurst IL
At Khan Nayyar & Associates, LLC, we have a comprehensive understanding of the laws that govern sexual harassment and discrimination in the workplace. Our sexual harassment attorneys know how to collect evidence of sexual harassment. We can help you maintain proper notes regarding your experiences so you have a strong chance of winning your case. Schedule a consultation with our firm by calling 630-LAWYERS or contact us online. We serve clients in Oakbrook Terrace, Elmhurst, DuPage County, and throughout Illinois.