Rockford Criminal Defense Attorney

Rockford Criminal Defense Attorney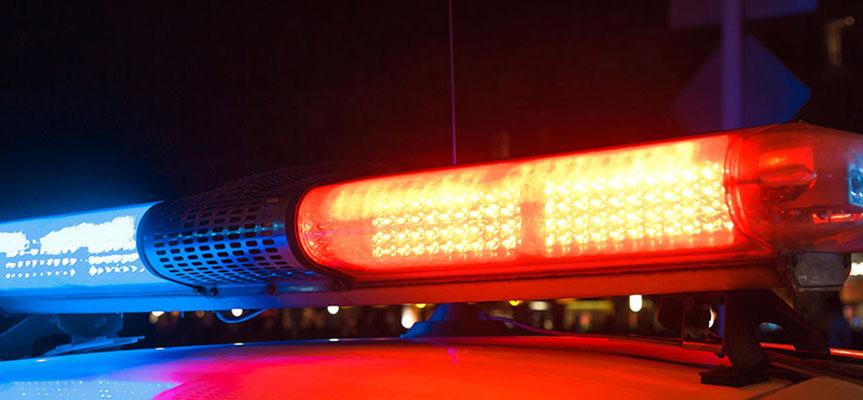 Lawyers in Winnebago County for Clients Facing Criminal Charges
When you have been charged with any type of crime, the attorney you choose to represent you can absolutely make a difference in the outcome of your case. That is why it is so important to select a lawyer with the knowledge and experience to help you navigate the criminal justice system. At Khan Nayyar & Associates, LLC, our skilled attorneys are committed to helping individuals from all walks of life, and we are especially proud to fight for those who may be at a legal or social disadvantage. If you are facing criminal charges, you can rely on us to protect your rights and to fight for your best interests every step of the way.
Criminal Defense Counsel Serving Rockford, IL
Being charged with a crime can be a traumatic and challenging experience, especially if the charge is your first contact with the Illinois justice system. You might be confused, overwhelmed, and unsure of what to expect. However, you probably realize that a conviction is likely to lead to serious penalties, as well as have a negative impact on the rest of your life. With this in mind, it is critical to have an attorney on your side who can help you avoid costly mistakes and to minimize the potential impact on your future.
At Khan Nayyar & Associates, LLC, our experienced team of legal professionals handles a wide range of misdemeanor and felony criminal matters, including:
Driving under the influence (DUI) of alcohol or drugs, including first-offense DUI, aggravated (felony) DUI, and DUI causing injury or death. We also help with driver's license reinstatement proceedings.
Drug offenses, including the possession of controlled substances, possession with intent to deliver, and drug manufacturing;
Property crimes, including retail theft and shoplifting, as well as vandalism, trespassing, and burglary;
Crimes of violence, including robbery, weapons-related offenses, assault, and battery;
Financial crimes, also called white-collar offenses, including fraud, embezzlement, and identity theft;
Juvenile offenses, including underage drinking, use of a fake ID, and theft; and
Traffic offenses, including aggravated speeding, reckless driving, and using a cell phone while driving.
We are equipped to help you from the moment you are arrested all the way through to trial and beyond. Our team can even assist you in challenging a verdict or your sentence and seeking post-conviction relief.
Expungement and Record Sealing
In addition to providing top-quality criminal defense representation, our firm also offers guidance to those who wish to put their past behind them. If you are looking for ways to start over, our lawyers will work with you in exploring your options for expungement or record sealing. Depending on your unique circumstances, you may qualify for one or both processes, but both are intended to help you restore your ability to find a good job and affordable housings, as well as your eligibility for certain educational and professional programs.
Contact an Experienced Defense Attorney Today
If you would like to learn more about Khan Nayyar & Associates, LLC and how we can help you and your family, contact our office. Call 630-LAWYERS to schedule a consultation and case review. We will meet with you to discuss your situation and your available options. Our attorneys represent clients in Rockford, Winnebago County, and throughout Northern Illinois.