Student Visas and Student Based Immigration

Cook County Student Immigration Lawyers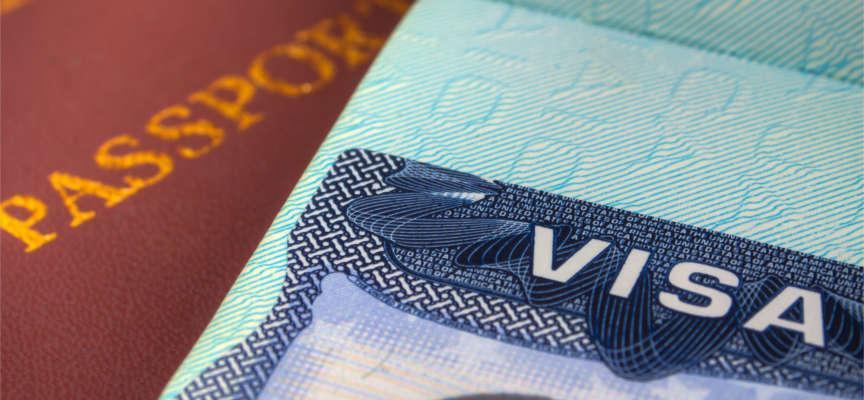 Attorneys for J-1, F-1, and M-1 Student Visas in Chicago and Cook County
The rate of international students enrolling in schools across the United States is rapidly increasing. However, foreign students who wish to pursue their studies in the U.S. may come across barriers or obstacles during the student visa application process. The immigration attorneys at Khan Nayyar & Associates, LLC are dedicated to providing students and their families with streamlined solutions to any issues they face during the visa application process.
F-1 and M-1 Student Visas
The F-1 visa is an academic student visa that allows individuals to be admitted into the U.S. and enroll as full-time students at accredited universities, colleges, K-12 schools, seminaries, language training programs, or other academic institutions. The school or institution you attend must be authorized by the federal government to enroll international students.
The M-1 visa is a vocational student visa that allows students to enter the United States in order to enroll in vocational or other nonacademic programs (besides language training). Students with M-1 visas are permitted to participate in practical training after they complete the non-academic program they are enrolled in.
In order for a student to be eligible for an M-1 or F-1 student visa, he or she must meet the following criteria:
Demonstrates bona fide student status with no intent to permanently remain in the U.S.
Proficiency in English
Financial ability to attend and complete the program
Enrolled full-time in an educational institution
The school the student is enrolled at must be approved by the Student and Exchange Visitors Program of Immigration & Customs Enforcement (ICE)
J-1 Visas
The J-1 visa is for those who intend to take part in certain programs in order to teach, lecture, study, observe, conduct research, etc. This nonimmigrant visa is for individuals who participate in the U.S. Department of State's exchange visitor program. Some J-1 visa holders include students, researchers, professors, scholars, and teachers. In order to be eligible for a J-1 visa, an individual must show that he or she has no intention of permanently remaining in the U.S. In addition, the visa applicant must be given a Certificate of Eligibility for Exchange Visitor (Form DS-2019) from the agency that is sponsoring the program you will be participating in.
Some J-1 visa holders may be eligible to work in the U.S. while others are not. Employment is authorized only if specified in the participant's exchange program. Participants must ask the program sponsor about any work restrictions that apply to them.
Skilled Student Immigration Lawyers in Chicago IL
At Khan Nayyar & Associates, LLC, our immigration attorneys can help you apply for student and J-1 visas even if your prior visa applications were denied. We can also try to help you resolve any issues surrounding M-1 and M-2, visas and guide you through the process of changing visa status. Schedule a consultation by calling 630-LAWYERS or contact us online. We serve clients in Chicago, Cook County, and throughout Illinois.