Illinois Attorney for Obtaining FBI Criminal History Records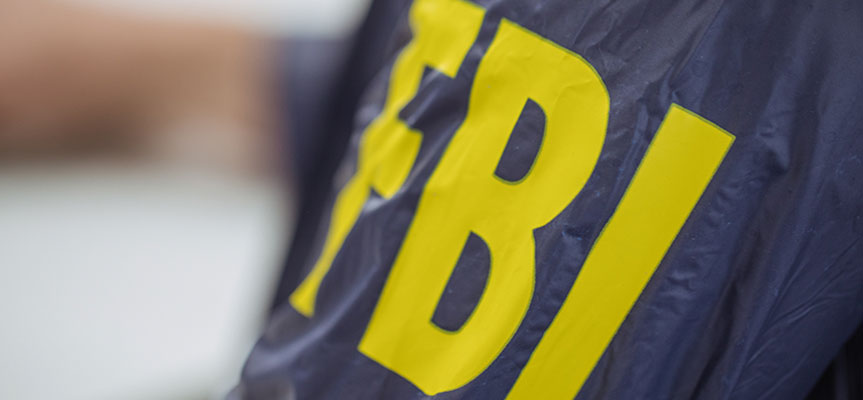 Criminal Defense Lawyer Helping Chicago Clients Retrieve FBI Criminal Records
Nothing that you do is ever truly a secret. Any time that you are arrested or charged with a crime, it is recorded and listed on your criminal record. All of your arrest information is reported to the FBI by criminal justice agencies on both the state and the federal level. This information can be accessed by employers, criminal justice agencies and immigration officials and can affect the outcome of many events in your life. At Khan Nayyar & Associates, LLC, we can help you obtain copies of these records and correct mistakes that could negatively impact your life. Call us today at 630-LAWYERS to discuss obtaining copies of your criminal record.
Contents of an FBI Identity History Summary
Certain information is always recorded by criminal justice agencies when you are arrested. This information, along with information gathered from military service, federal employment and/or naturalization, is included in your FBI Identity History Summary. Specifically, your Identity History Summary, or "rap sheet," will include information such as:
The name that was used when the fingerprints were originally submitted
Your date of birth
The name and location of the arresting agency
The date you were arrested
The offenses you were charged with
The final disposition of the case, including the date you were sentenced, the type of sentencing and whether or not the charges were amended or modified
Challenging Your Criminal History Record
It is not uncommon for errors to be present on your FBI rap sheet. Incorrect or incomplete information on your rap sheet can prove to be problematic for many reasons. A criminal history record that is not correct can affect your future employment, current employment, and even your immigration status and benefits. Common errors on your FBI rap sheet can include:
Incomplete case dispositions - If you have an entry for an arrest, there should always be an entry reconciling that arrest. A common error on a rap sheet is having an arrest listed without a disposition.
Duplicate entries for the same arrest - If you have multiple entries for the same arrest, it could make your rap sheet look much longer than it actually is.
Incorrect entries - Sometimes arrests and/or convictions can be incorrectly recorded on the rap sheet. This can make your arrests, convictions or sentences look more serious than they actually are.
Entries that were expunged - If you had any of your arrests or convictions expunged, they should not appear on your criminal history record. However, mistakes can happen and those arrests/convictions might not make their way off of your record.
If you find that there are errors on your rap sheet, the attorneys at Khan Nayyar & Associates, LLC can help fix inaccurate and incomplete information.
Contact a Cook County Criminal Defense Attorney to Get a Copy of Your Criminal History Record
Having an accurate criminal history record can make all the difference when applying for a new job or solidifying your immigration status or benefits. At Khan Nayyar & Associates, LLC we can help you obtain your FBI Identity History Summary and review it with you to ensure it is correct and up to date. Contact our skilled Chicago, IL criminal defense lawyers to help you challenge any discrepancies that are present on your rap sheet by calling 630-LAWYERS.