Downers Grove Equal Pay Act Lawyers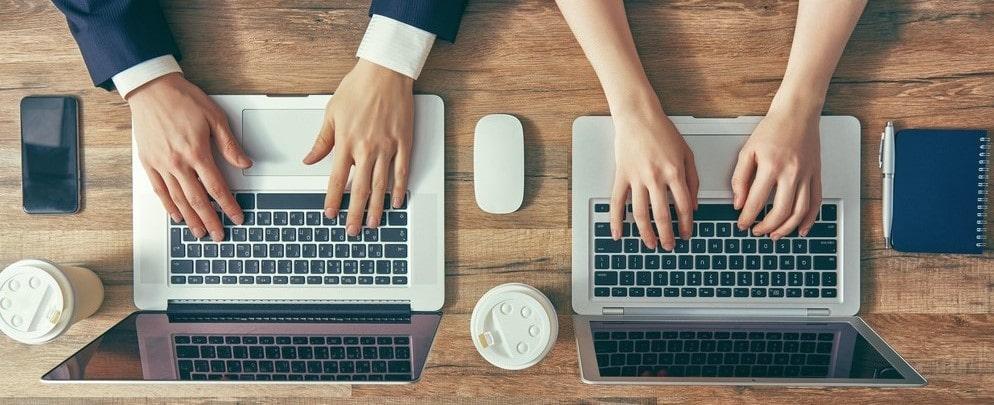 Attorneys Representing Employers and Employees in Cases Involving Gender-Based Wage Discrimination in DuPage County
In the United States, employees are provided with a number of protections to ensure that they are treated fairly by their employers, including the right to receive equal pay for performing the same work, regardless of a person's gender. Even though these protections have been in place for decades, there is still a significant gap between the wages earned by men and those earned by women. Employees who believe that they are not receiving equal pay may take legal action to require an employer to comply with the laws or pay compensatory damages. An employment law attorney can help employees and employers understand their rights and legal options in these types of cases.
The lawyers of Khan Nayyar & Associates, LLC provide dedicated legal help and representation in multiple different types of employment cases. Whether you are an employee who has experienced wage discrimination based on your gender or an employer who needs to defend against claims that you have violated the equal pay laws, we can advise you of your rights and provide you with representation as you work to reach a resolution to your case.
Federal and State Equal Pay Laws
Under the federal Equal Pay Act, employers are required to pay men and women equal pay for performing the same work. This protection is not based on whether two employees have identical roles, responsibilities, and job titles, but on whether they perform "substantially equal" work. The following factors are considered when determining whether two positions are similar enough to be considered substantially equal:
Skill

- Employees' work experience, abilities, education, and training may be considered, as long as they are related to the work they perform.

Effort - Compensation may reflect the amount of physical or mental exertion needed to perform work-related tasks.
Responsibilities - Employees may have different levels of accountability, and this may affect the income they earn. However, differences in pay should be based on significant responsibilities rather than minor tasks that employees are expected to perform.
Working Conditions - Wages may reflect the physical aspects of a person's workplace, including environmental concerns such as temperature and ventilation or hazards that affect a person while they are working.
Establishment - In most cases, equal pay protections apply to employees who work within a single physical location. Multiple separate locations may be considered part of the same establishment if a single business handled the hiring of employees, established wages, and assigned employees to work at different locations.
If, based on these factors, employees work in substantially equal positions, they cannot be paid different wages based on their gender. However, wage differentials can be based on certain other factors, including seniority, quality of work, or production goals.
In addition to the federal Equal Pay Act, workers are also protected by the Illinois Equal Pay Act. This law states that men and women must be paid equal wages for doing the same or substantially similar work. The Illinois Equal Pay Act applies to employers that have at least four employees, and it covers employees who work in different locations, as long as they work for the same employer in the same county.
Employees who have experienced wage discrimination based on their gender may file an Equal Pay Act claim with the Equal Employment Opportunity Commission (EEOC) or a complaint with the Illinois Department of Labor, or they may pursue a civil lawsuit against their employer. If an employer is found to be in violation of federal or state employment equal pay laws, they may be required to compensate the employee for the wage difference, as well as interest, attorney's fees, and other types of damages. An employer may also be required to pay fines for violating federal or state laws.
Contact Our Elmhurst Employment Lawyers
Whether you are an employee who has not been paid the equal wages you deserve or an employer who is facing claims of wage discrimination, Khan Nayyar & Associates, LLC can provide the legal help you need. We will work with you to resolve these matters in a way that protects your rights and financial interests. To schedule a consultation with our attorneys, contact our office today by calling 630-LAWYERS.